Mario Kart Tour: release of Nintendo games postponed to summer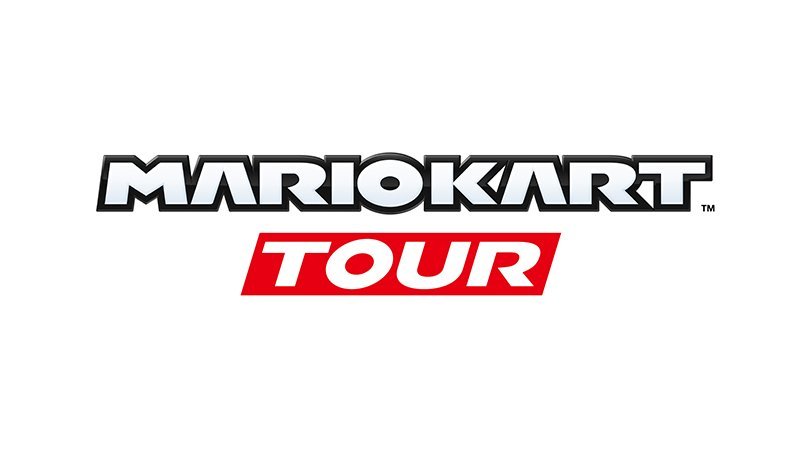 (Post picture: © 2019 Nintendo)
Was a year ago announcedthat Mario Kart Tour will be released for Android and iOS at the end of March. Nintendo has now postponed the release to summer.
Nintendo announced on Twitter that the Mario Kart Tour will start "in the summer". The reason given is that they are still working on the quality of the app and adding content to the game. It is not known when the mobile game will actually be released.
ス マ ー ト フ ォ ン 向 け ア プ リ 『マ リ オ カ ー ト ツ ア ー』 は 、 、 ア プ リ の 品質 向上 お よ び び 配 信 後 の サ ー ビ を 内容 拡 き せ す。 め き さ せ す。 め め 充 せ 夏 め め 2019 pic.twitter.com/YhtI2DWw4H

- 任天堂 株式会社 (@Nintendo) -
There are still no official details about possible game content or modes. It is also unclear how much Mario Kart Tour will cost.
Recommendations for you