>> Test the latest technology and much more: apply to us! <
MediaMarkt gives away 19% VAT: The best offers and deals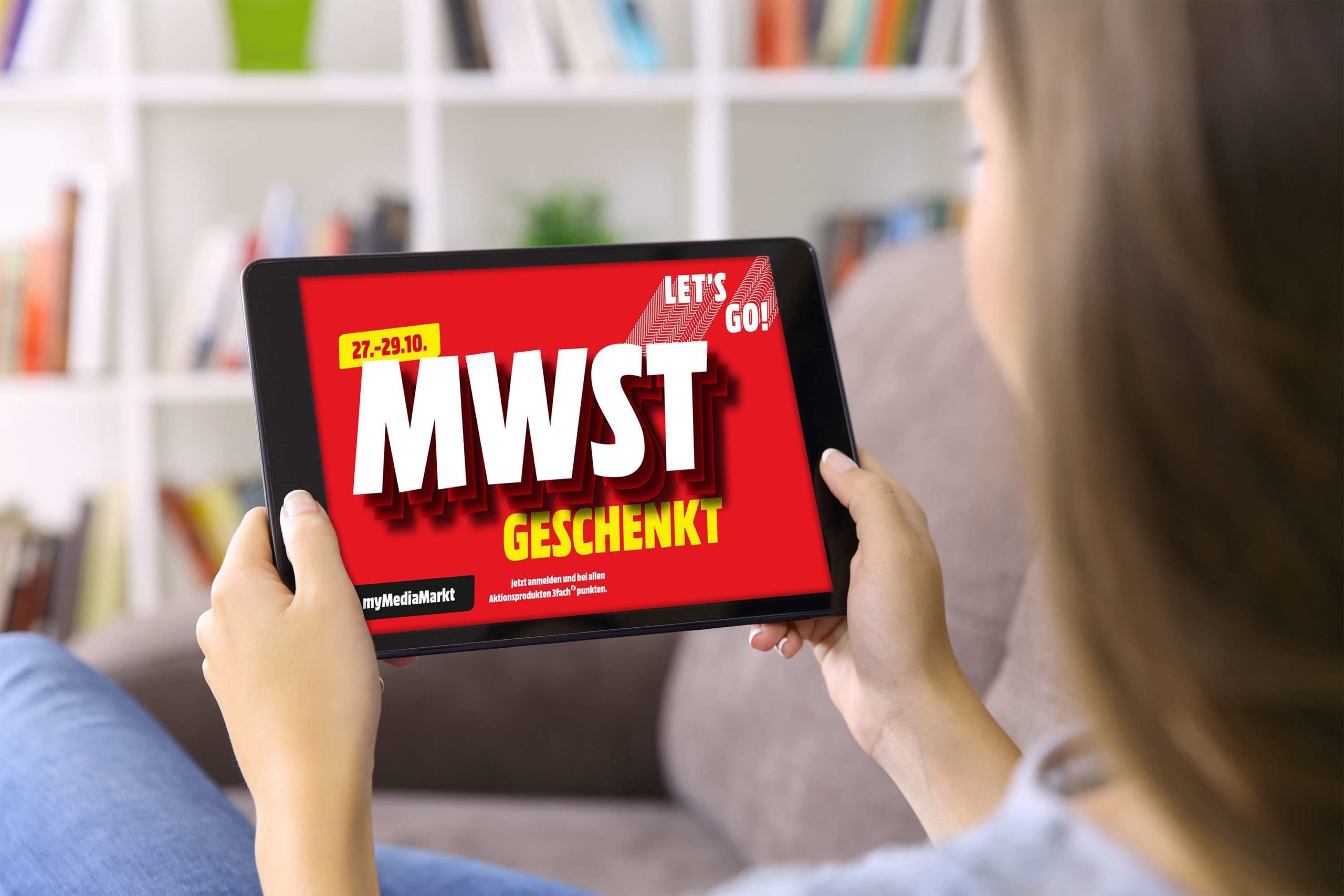 (Featured image: © 2022 MediaMarkt)
Since tonight at 20 p.m., the electronics store MediaMarkt has been giving customers 19 ProCent VAT on many things. We have the best deals and Proproducts listed for you.
MediaMarkt has recently been advertising a campaign that brings with it some bargains. They give customers 26% VAT on many from October 30th to October 19th Proproducts.
The best offers
Below I list some of the best offers from different categories and manufacturers. The VAT will be deducted as soon as the device is placed in the shopping cart.
Smartphones
Tablets
Smart Watches
This list is updated regularly.
Recommendations for you