>> Test the latest technology and much more: apply to us! <
Microsoft: Event announced as part of MWC 2019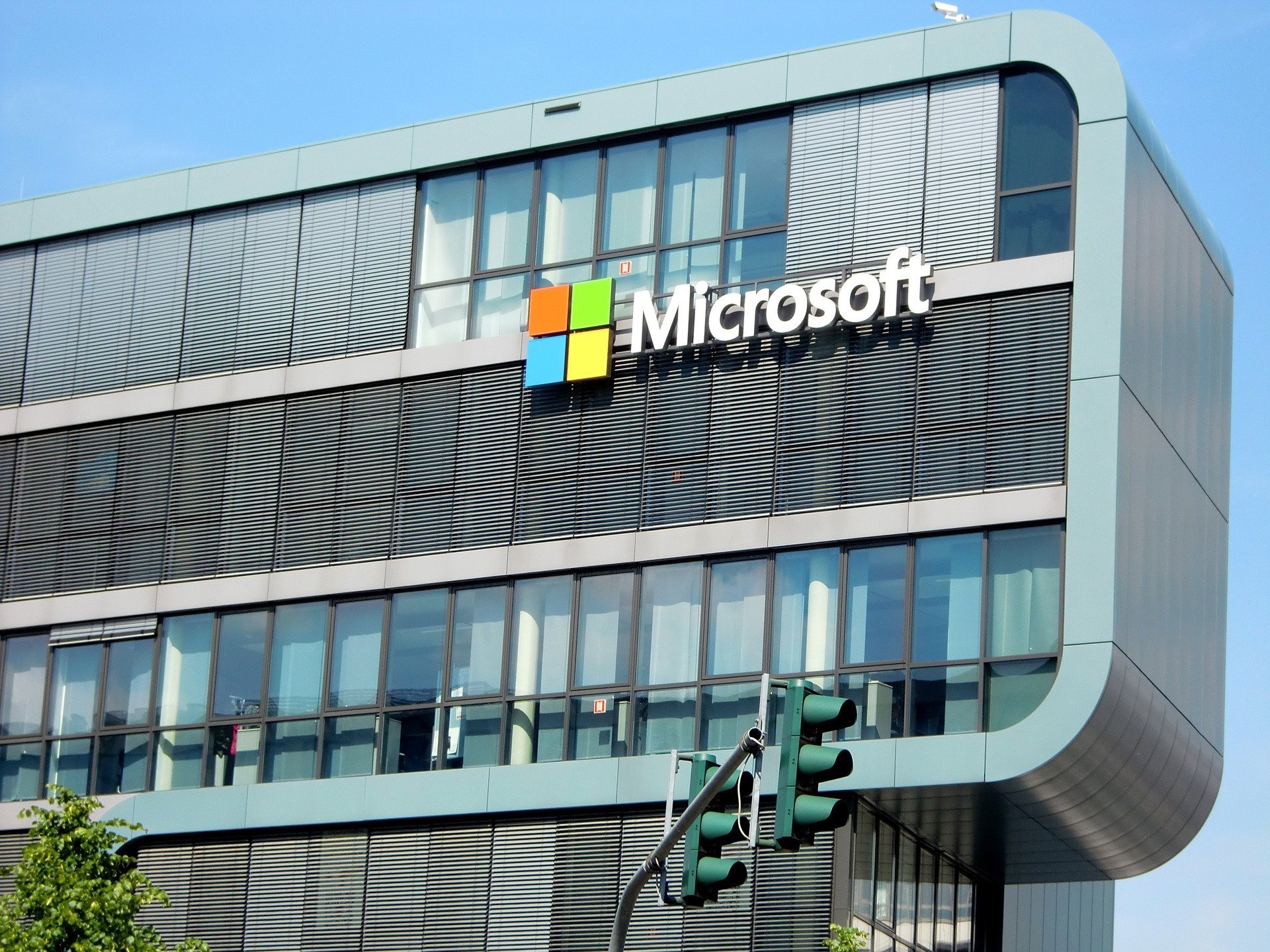 (Post picture: © 2016 pixabay.com)
The MWC 2019 in Barcelona starts in just over a month. To Sony Microsoft has now also announced a press event. All information.
The Microsoft event will take place on February 24th as part of MWC 2019 in Barcelona, ​​so The Verge. The Redmont company was aiming for 17pm to start the event. The press invitation says that CEO Satya Nadella, Julia White and Alex Kipman will speak at the keynote. But why is Microsoft at the MWC this time when the fair was always used to present new Windows Phones and the Platform is now dead?
Will Microsoft show the HoloLens 2?
The Verge suspects that because of the appearance of Alex Kipman's name, the event will revolve around a new generation of HoloLens turns. Microsoft could easily call this device the HoloLens 2. According to the rumors, the headset should be more comfortable to wear because it has become lighter. Also, some predictions are that Microsoft will release the Snapdragon 850Proprocessor installed.
Recommendations for you