>> Test the latest technology and much more: apply to us! <
Microsoft is working on a game streaming service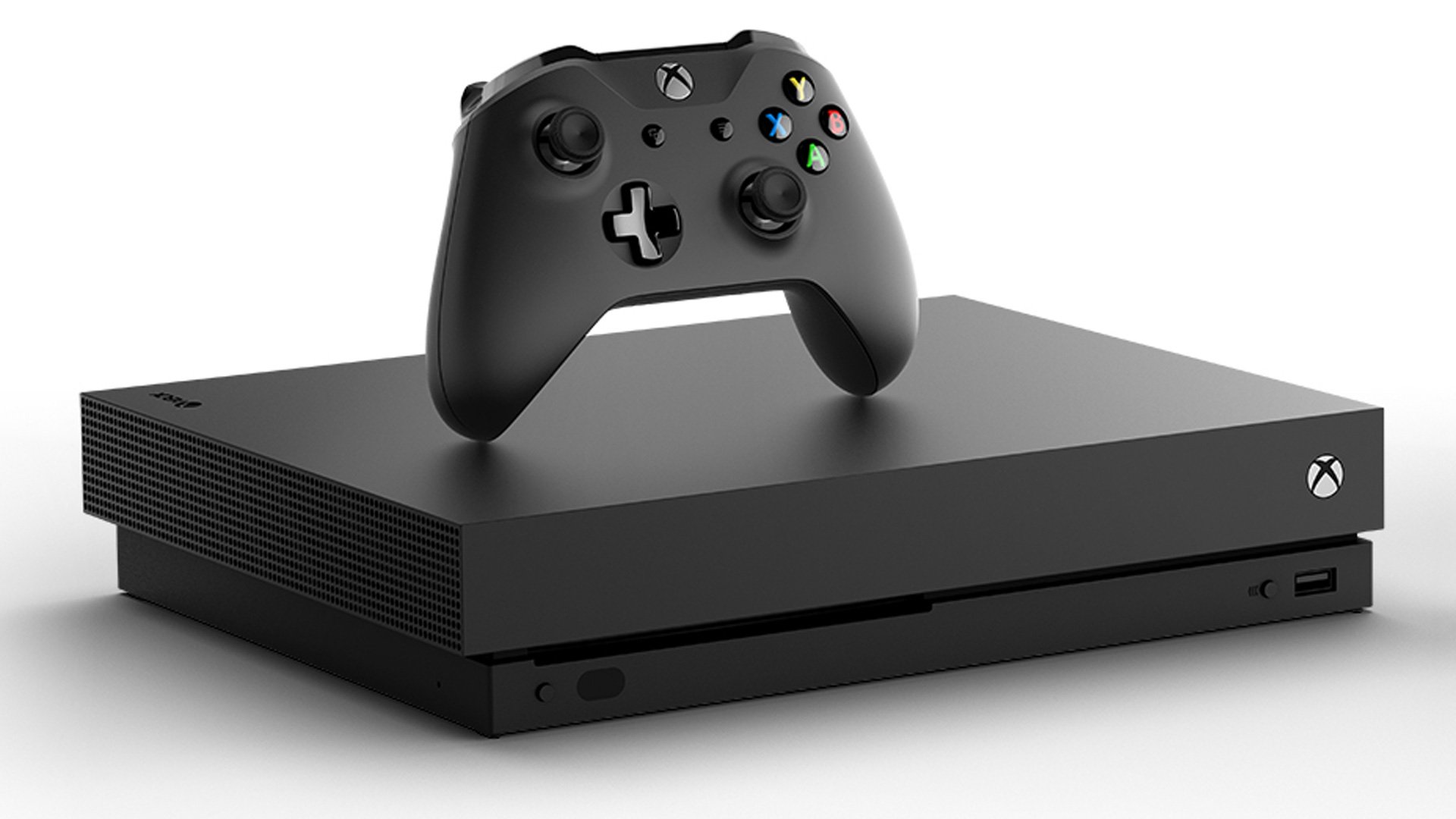 (Post picture: © 2018 Microsoft)
Here on TechnikNews my colleague Alina once wrote something about Cloud-Gaming. It seems that Microsoft now wants to get involved in this area. All details.
The principle of cloud gaming is pretty simple. There is an online game collection that can be accessed for a small (usually monthly) amount of money. The games are calculated on an external computer and not on your own device. The data is transmitted over the Internet. The advantage is that you don't necessarily need expensive hardware to play.
First tests later this year
Microsoft has probably understood the latter. The company is currently working on a game streaming service. We are talking about a platform that goes by the name ,,Project xCloud" and, according to Microsoft CEO Satya Nadella, should become the "Netflix for games". He should say that loudly at a press conference Curved citing an article by Business Insider have announced. With ,,Project xCloud" it should sooner or later be possible to play games like Halo or Forza on every conceivable device. Also on smartphones. The test phase for the service is scheduled to begin this year. probably will,,Project xCloud" will then be released for the crowd from next year.
Recommendations for you