Microsoft introduces Xbox One S All-Digital Edition without a drive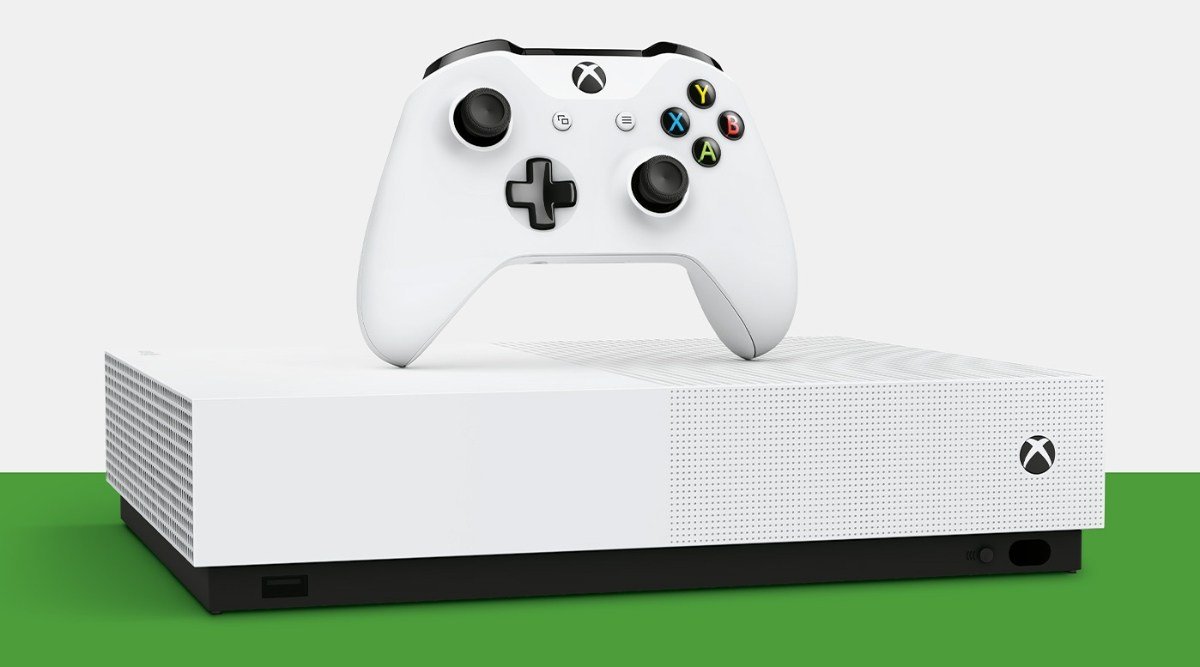 (Post picture: © 2019 Microsoft)
The new Xbox One S All-Digital Edition comes completely without a drive. This means that games can only be downloaded from the Internet. But it only costs a little less than the model with an optical drive.
The goal for the future is very clear: everything should be in the cloud and everything should run over the Internet. With the Xbox One S All-Digital Edition, the first Xbox completely without a drive has now been shown. Is that a good move at the moment? With our current internet speeds, large game updates are often a horror. Microsoft seems convinced of this - games can only be obtained through the Xbox Store.
Slightly cheaper than Xbox One S.
With a drive you also have an integrated Blu-ray player, which also disappears here. Microsoft doesn't think so either Problem and refers to Netflix and Amazon Video. Why did Microsoft take this step? So gamers would often prefer a subscription, the so-called "Game Pass", with which you can get one for 9,99 euros pro Month can access about 100 games. There are three more games each month. In addition, there is now another subscription that includes an Xbox Live Gold membership and the "Game Pass" - it's called "Game Pass Ultimate" and costs 12,99 euros pro Month.
The internal storage of the Xbox One S All-Digital Edition is 1 TB - Minecraft, Sea of ​​Thieves and Forza Horizon 3 will be pre-installed. On May 7th, the console will hit the market and cost 229,99 euros. It is completely identical to the Xbox One S - not more compact and has no different design. The only difference is that there is no longer a drive - and therefore costs 50 dollars (RRP) less.
Since the normal Xbox One S currently only costs 244,99 euros anyway, you would save around 15 euros. Probably less of a reason to voluntarily forego the drive. In the future we will certainly see such consoles more often - Sony will also make approaches here with the PlayStation. The goal for the future is simply the cloud and the internet. But if you no longer have access to your account, this also means in future: Access to all games will be lost.
Recommendations for you