Microsoft Surface Studio 2 will be available in Germany and Austria from February 7th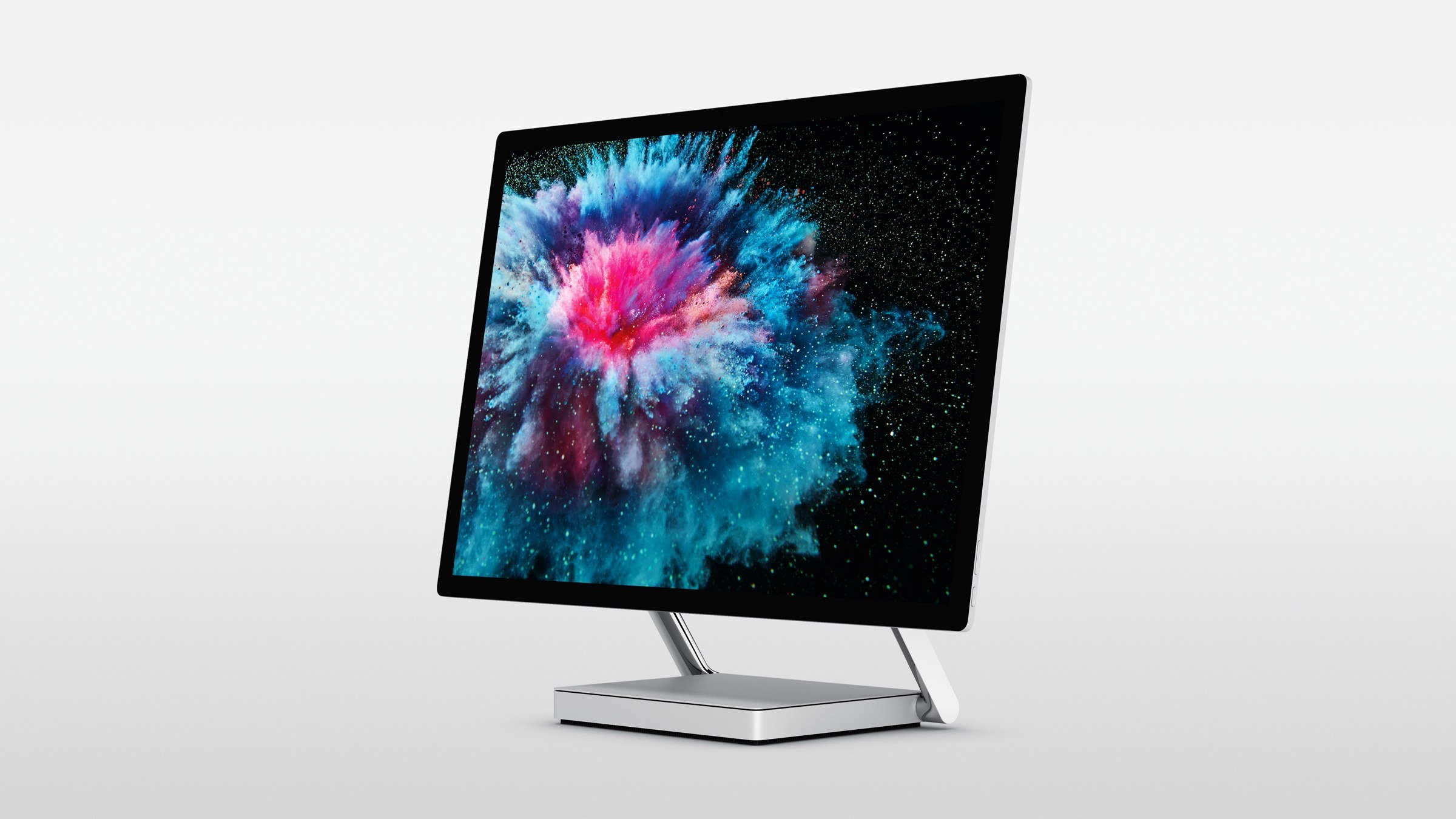 (Post picture: © 2019 Microsoft)
The Surface Studio 2 all-in-one PC presented at the beginning of October should be available in Germany and Austria in just under a month. The online pre-order starts this week.
For the Microsoft event in October last year, the Surface Studio 2 introduced. After a long wait, it is finally coming to us on the market. The successor to the Surface Studio from January 3, 2019 in the Microsoft Store as well as through selected Surface retailers. Business customers purchase Surface Studio 2 through an authorized reseller.
Three models - each with accessories
The Surface Studio 2 comes in three models. All three models are equipped with an NVIDIA GeForce graphics card, together with Proprocessors from Intel. The models differ only in the design of the graphics card and the size of the SSD. In addition, all models come with Windows 10 Pro, a Surface Keyboard, a Surface Mouse and the Surface Pen.
Below is an overview of the models including prices (RRP; including VAT) for the German and Austrian markets.
16GB RAM | 1TB SSD | Intel Core 7th Gen i7-7820HQ | NVIDIA GeForce GTX 1060 6GB | windows 10 Pro | Price: €4.149
32GB RAM | 1TB SSD | Intel Core 7th Gen i7-7820HQ | NVIDIA GeForce GTX 1070 8GB | windows 10 Pro | Price: €4.999
32GB RAM | 2TB SSD | Intel Core 7th Gen i7-7820HQ | NVIDIA GeForce GTX 1070 8GB | windows 10 Pro | Price: €5.499
Recommendations for you