Microsoft Teams: "Together" mode places participants in an auditorium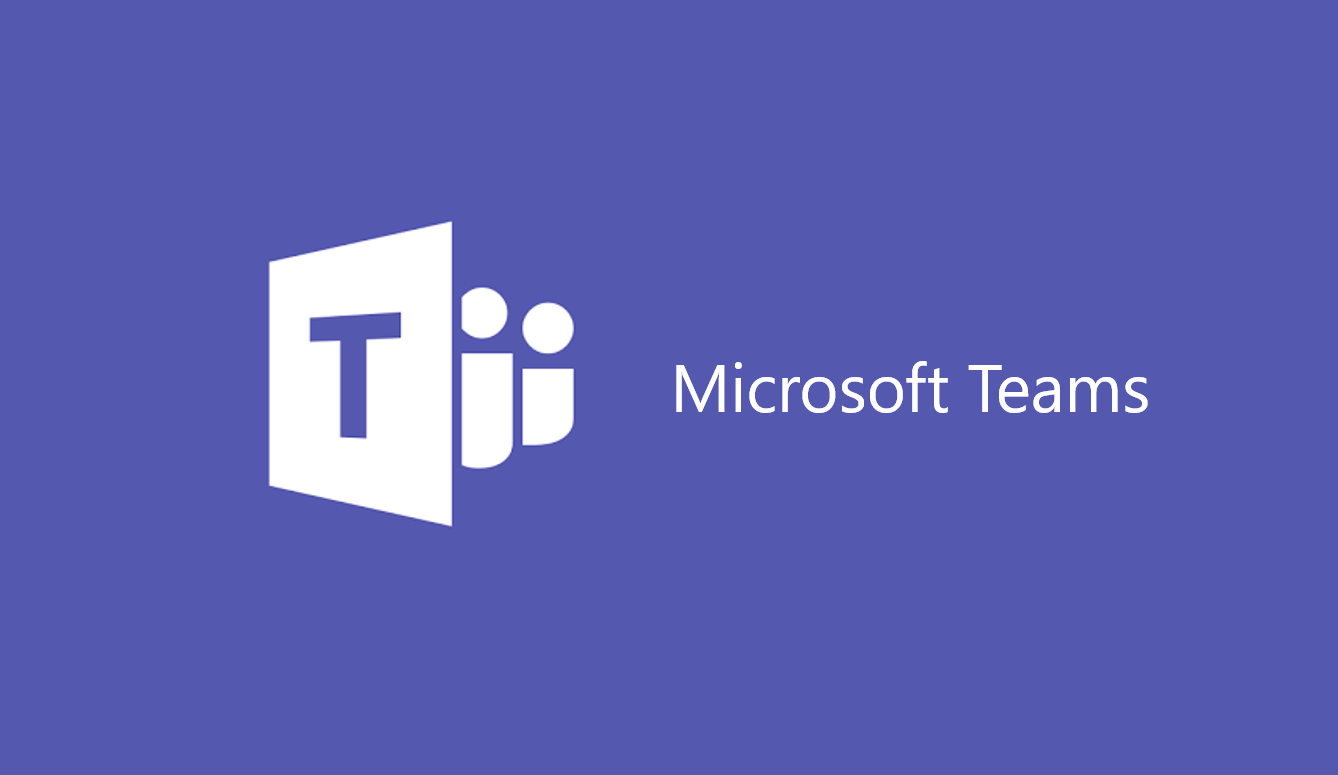 (Post picture: © 2019 Microsoft)
Even if more and more companies unlock their offices again, tools like Microsoft Teams are still in demand. The new "Together" mode creates an atmosphere like in an auditorium.
How no one is strangers is in times like these social distancing and working in Home Office hip, trendy, popular. In order to make it easier for students to work with colleagues and teach lessons, Microsoft Teams has been used more and more in recent months. While Microsoft has already introduced some backgrounds for video conferences in the past few weeks, the "Together" mode is now also coming.
The faces of the conference participants are cut out and placed in a virtual auditorium. Further backgrounds for this new mode are to follow in the future. Furthermore, Microsoft has integrated some features that should improve normal video calls. For example, there are now various stickers and GIFs that you can use to express your reaction to the current topic. In addition, you can now adjust how many participants should be visible at once and how big a split screen should be displayed.
Microsoft has not specified when exactly these new features will be available. Presumably these will be rolled out in the next few days.
Street: Android Police
Recommendations for you