Motorola's Razr 3 becomes a flagship foldable [Exclusive]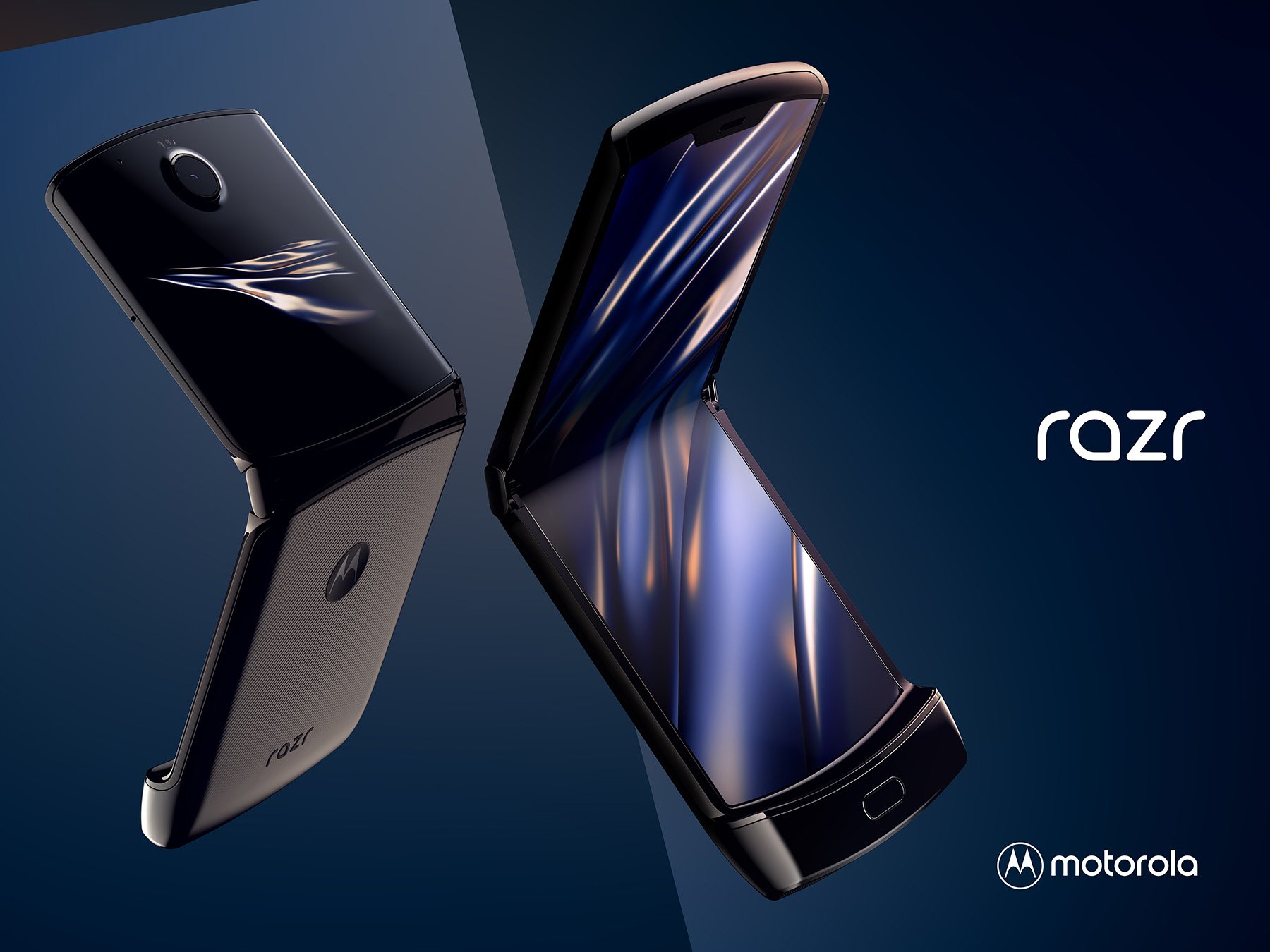 (Post picture: © 2019 Motorola)
The Motorola Razr devices were among the first foldable smartphones to hit the market. Especially outside of the Chinese market. TechnikNews The first exclusive details for the next Razr are now available. 
The existence of the device has already been officially confirmed via a Weibo post from a Lenovo executive approved, followed this morning by our colleagues at XDA-Developers first technical data. We now also have documents that confirm the authenticity of some data from XDA, or partially supplemented. The device is being developed under the codename "Maven" and is sold as Proprocessor of the Snapdragon 8 Gen 1. So far, this was only in the Xiaomi 12 series and the recently published one Honor magic v used. The RAM configuration is 12 gigabytes, XDA speaks of other configurations with 8 or even only 6 gigabytes of RAM. A FullHD + panel will be used as the display, with 20: 9 the display is very wide for a foldable. XDA speaks of a possible AMOLED and 120 Hertz support, we cannot verify this. The battery capacity will be exciting, because so much better technology needs a lot of electricity. So far, the battery was very small with 2800 mAh.
Motorola Razr 3: camera sounds promising
We also exclusively have the first camera specifications. The 50 megapixel "OV50A" sensor from Omnivision will be used as the main sensor, a small upgrade from the previous 48 megapixel sensor. For the first time there will also be a second sensor for ultra wide angle and macro photos on the back, with a resolution of 13 megapixels. The front camera has been upgraded from 20 to 32 megapixels, and the sensor is also from OmniVision. Our documents speak of an additional 50 megapixel sensor, but this could just be a passive part of the main sensor. At least we can't assign him. The main camera itself can record videos in UHD with 60 frames pro Record second, the front camera as well. The main camera can record slow-motion videos in Full HD with 120 images pro record second.
According to XDA, the device should come with NFC, up to 512 gigabytes of internal memory and UWB support. Our sources suggest that the device is planned for summer 2022, more precisely June. Due to the current chip crises and the corona pandemic, the device could also be postponed, the last Razr was released in September 2020.
Motorola Razr 3: Technical Specifications
| | |
| --- | --- |
| Name | Motorola Razr 3/2022 (not yet specified) |
| Proprocessor | Snapdragon 8 Gen1 |
| Display | FullHD + 20: 9 |
| Cameras | 50 + 13, 32 megapixel front camera |
| Operating system | Android 12 |
| RAM + memory | 12 gigabytes + up to 512 gigabytes |
Cover picture: Motorola razr
Recommendations for you
There are currently no personal recommendations.