>> Test the latest technology and much more: apply to us! <
Motorola g200: This is what the smartphone looks like [Exclusive]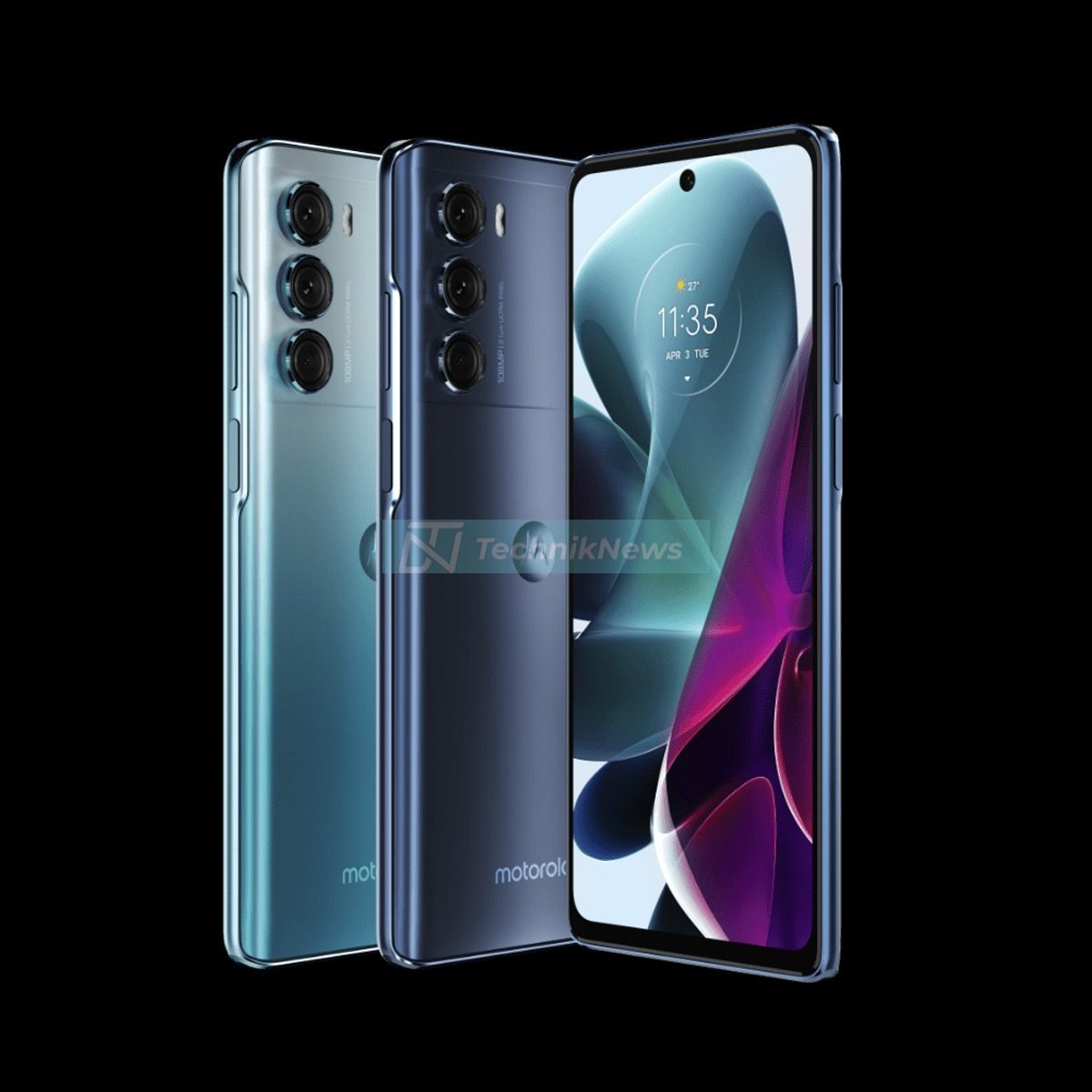 (Post picture: © 2021 TechnikNews)
The Motorola g200 will be presented in a few days. Now we have the first exclusive pictures.
The manufacturer Motorola will present the successor to the g100, the Motorola g200, in the coming days. We had exclusive about this in the past berichtet and reveal some technical details. Now we can show you the first pictures of the device, which we researched via public sources.
The pictures confirm our camera details, on the back the 108 megapixel camera is confirmed by a lettering. The color is dark blue, but we don't have much image material of light blue / white. We will add to this in the future.
Recommendations for you