Motorola Ironman: The Neckband Can Do It [Exclusive]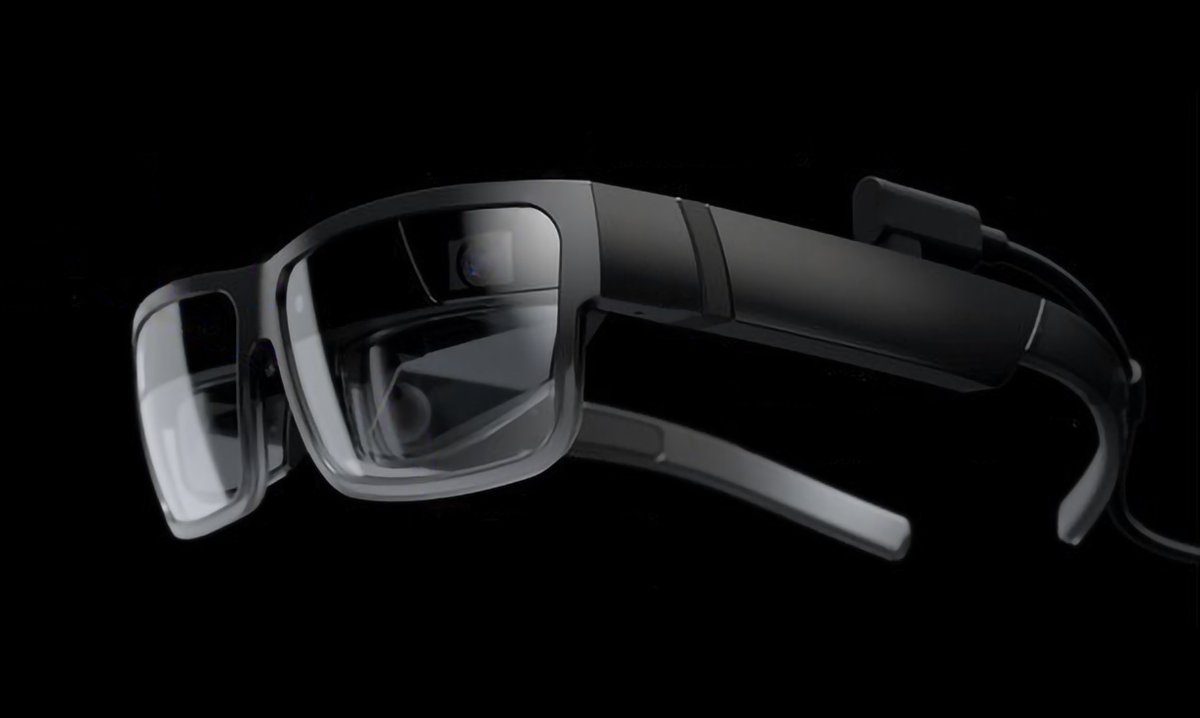 (Post picture: © 2021 EvLeaks)
Motorola Mobility is planning a neckband with the code name "Ironman". TechnikNews now exclusively provides the first details. 
According to a source familiar with the company's plans, the device will ship with Qualcomm's latest SoC, the Snapdragon 8 Gen 1. It's not Proproduct for the end consumer, but aProof Concept to support Lenovo A3 smart glasses to stream content over Verizon's 5G mmWave network. But the Motorola "Ready for Platform" can also be used wirelessly with a cable. Android should run on the neckband. According to our information, an internal memory of up to 512 gigabytes and a maximum of 12 gigabytes of RAM should also be installed.
A touch surface on the neckband and a companion app on the smartphone will serve as "input devices". The existence of the Motorola Ironman was only recently confirmed by the blogger "Evan Blass" by Render.
Recommendations for you