Motorola moto g200: First details in advance [Exclusive]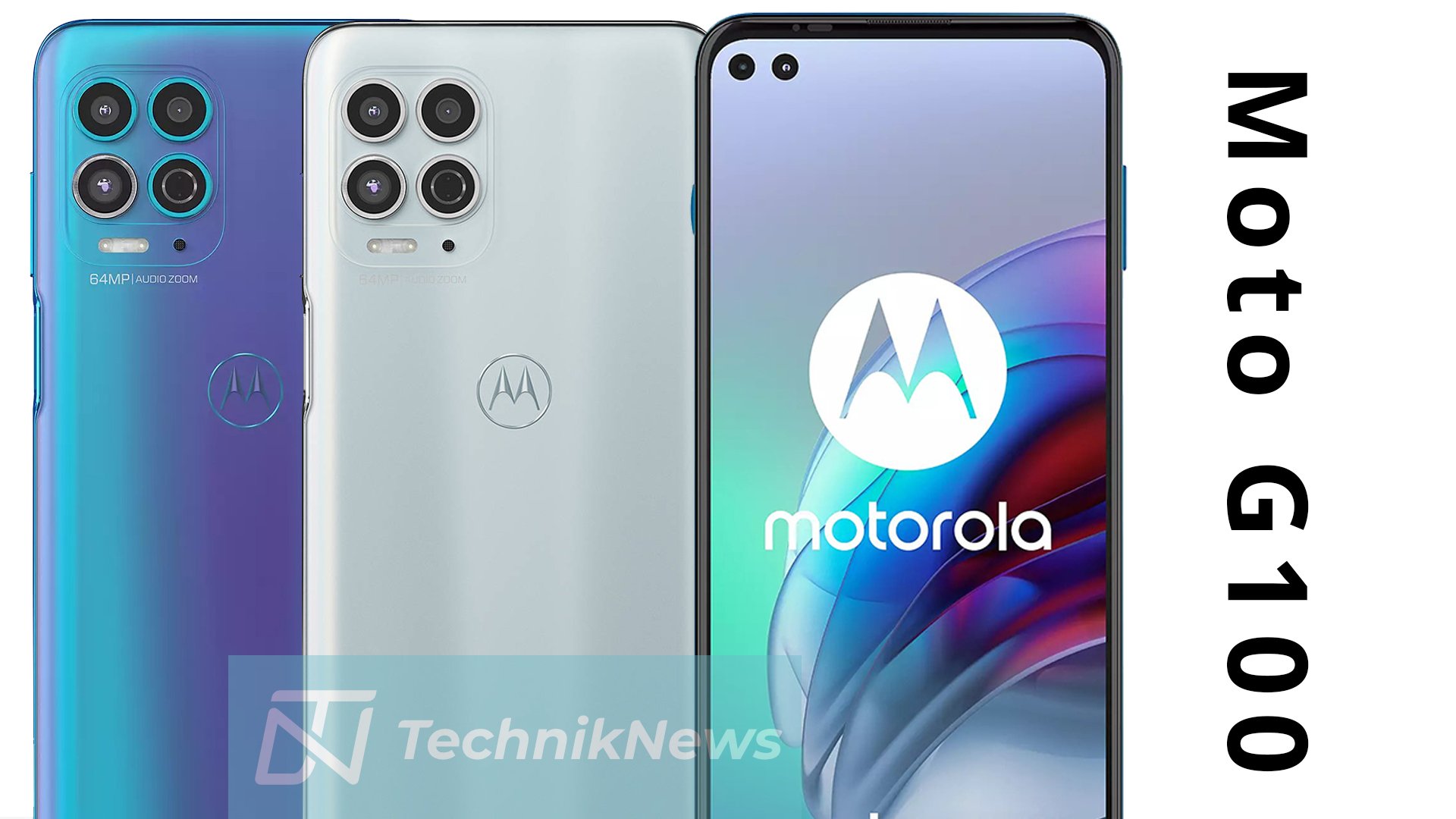 Motorola will unveil its moto g200 smartphone in November. TechnikNews The first details are now exclusively available. 
The moto g200 is based on the g100 follow in spring, this has TechnikNews with colleague Adam conway researched. Thanks to a source that wants to remain anonymous for personal reasons, we now have the first data from the device.
The device is codenamed "Yukon / Xpeng" within the company and, according to our information, will be released in November 2021. In China it will get the name "Motorola edge s30".
As a ProThe processor will be the Snapdragon 888, along with 8 gigabytes of RAM. The display has a FullHD+ resolution, the refresh rate is very high at 144Hz.
The front camera has a resolution of 16 megapixels, and the "OV16A1Q" is used as the sensor. The main camera remains the S5KHM2 108 megapixel sensor from Samsung, which is already in the Edge 20 Pro was used. The ultra-wide-angle camera is also the macro sensor, which has a resolution of 13 megapixels (HI-1336). The third camera is a depth sensor from OmiVision.
We have not yet received a price either. The device will not start with Android 12, but with Android 11.
| | |
| --- | --- |
| Gerät | moto g200 |
| Proprocessor | Snapdragon 888 |
| Display | FullHD + 144Hz |
| RAM | Gigabyte 8 |
| Camera | 108 + 13 + 2 (16 megapixel front) |
Recommendations for you