Nest Hub: New look for the user interface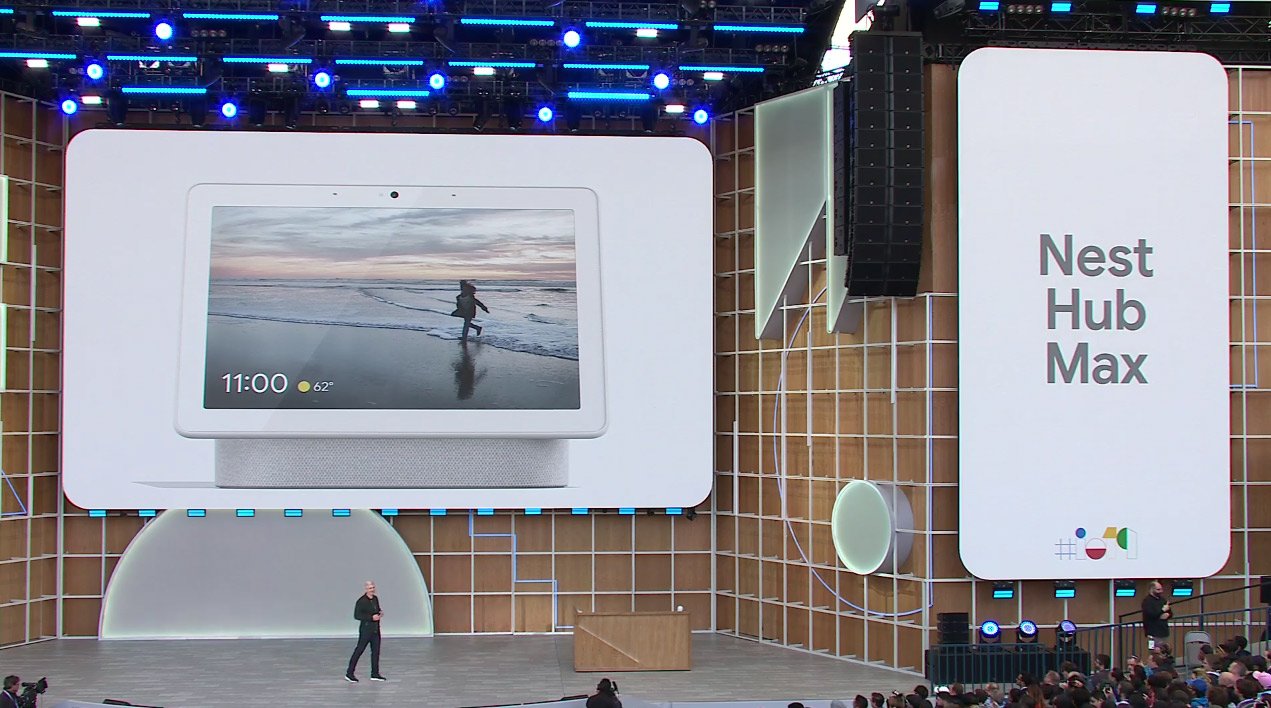 (Post picture: © 2019 Google)
This was shown at Google I / O Nest Hub are available as assessories. Nest Hub Max with the Android Things operating system and a new looking user interface. Google is now distributing this new look for the Nest Hub.
For now, only Google smart displays will get the new UI. Only later will we see them on the Lenovo Smart Display and on the JBL Link View. 9to5Google claims that the innovation comes with firmware version 1.39154941. In addition to the new look, this version also brings with it new dials that show the time in large letters.
More personal than before
If you tapped the display beforehand when the screen saver was visible, you were brought to a homescreen with a white background and white cards with information. This is still the case, but now the white is no longer visible, but the image of the screen saver, albeit blurred. The further you scroll to the left, the blurrier the photo will be. I think it's a shame that the weather forecast disappeared. Instead, only the current temperature with the highest and lowest values ​​is visible. The forecast only appears when you press this icon. You can see what it looks like at the source linked above.
Recommendations for you