Netflix is ​​working on a live streaming feature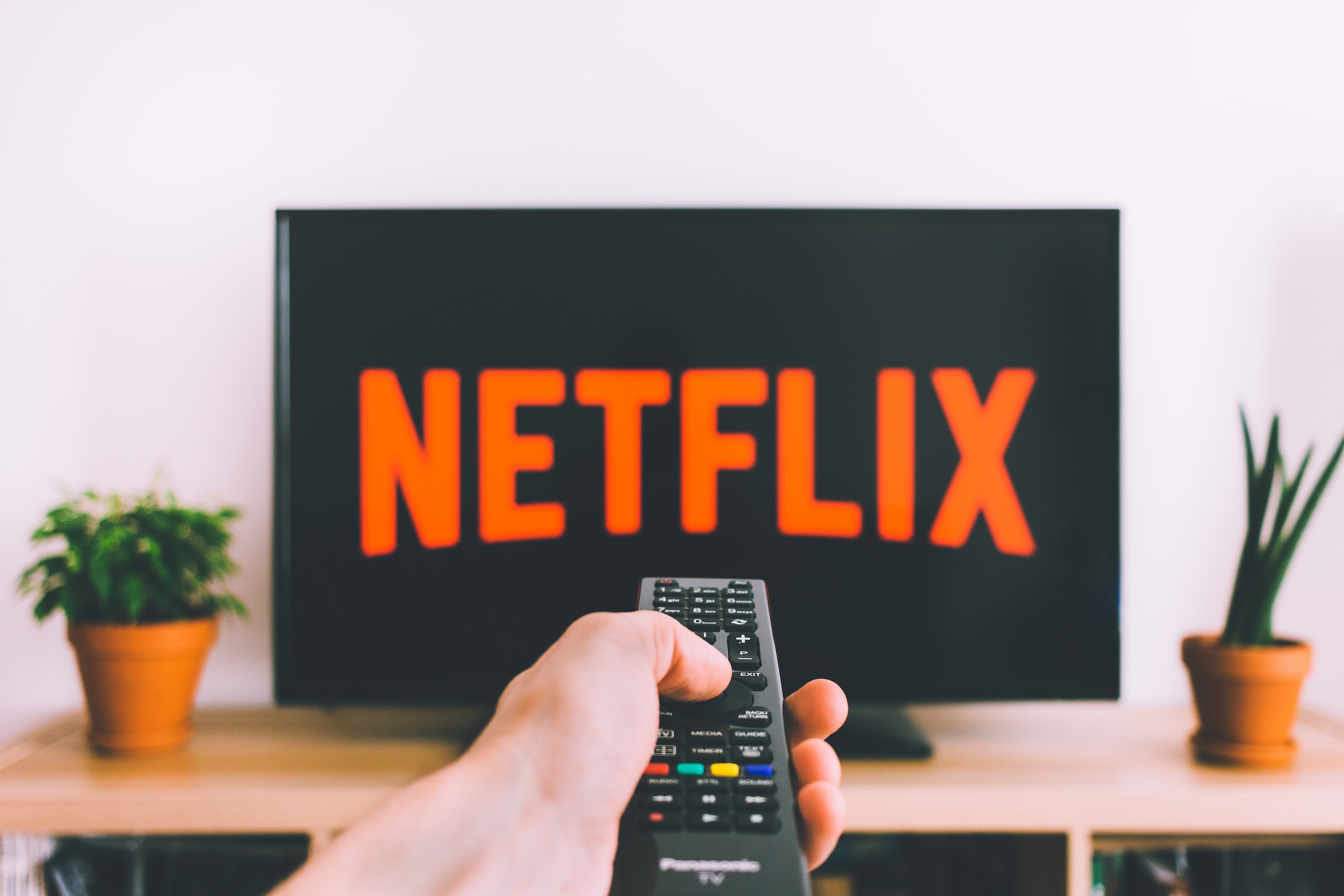 (Post picture: © 2020 freestocks.org/Pexels)
Everything you can watch on Netflix is ​​pre-recorded and available at any time. But now the service is also working on a live streaming feature.
According to a report, the ability to watch shows live will be used in two different ways by Netflix. On the one hand, it should be used in comedy shows. The company recently hosted the Netflix Is a Joke Fest comedy event, some footage of which can be seen on the streaming service from later this month through June. Should this festival take place again next year, it could be shown live through the allegedly planned innovation.
But the live streaming feature, which is in the works, should also be used for content without a script. For example, at talent shows or other competitions, voting for placements of participants could take place in real time. It would also be conceivable that live reunions would be shown in this way, such as on the US reality show "Selling Sunset".
Netflix: When is the update coming?
As already mentioned, this information is based on a report only. As such, there are no official details on Netflix's plans yet. With Disney+, arguably the streaming service's biggest competitor, already having success with such a feature, it's not unlikely that Netflix will follow suit soon.
Recommendations for you