>> Test the latest technology and much more: apply to us! <
Netflix: Smart Downloads now available for iOS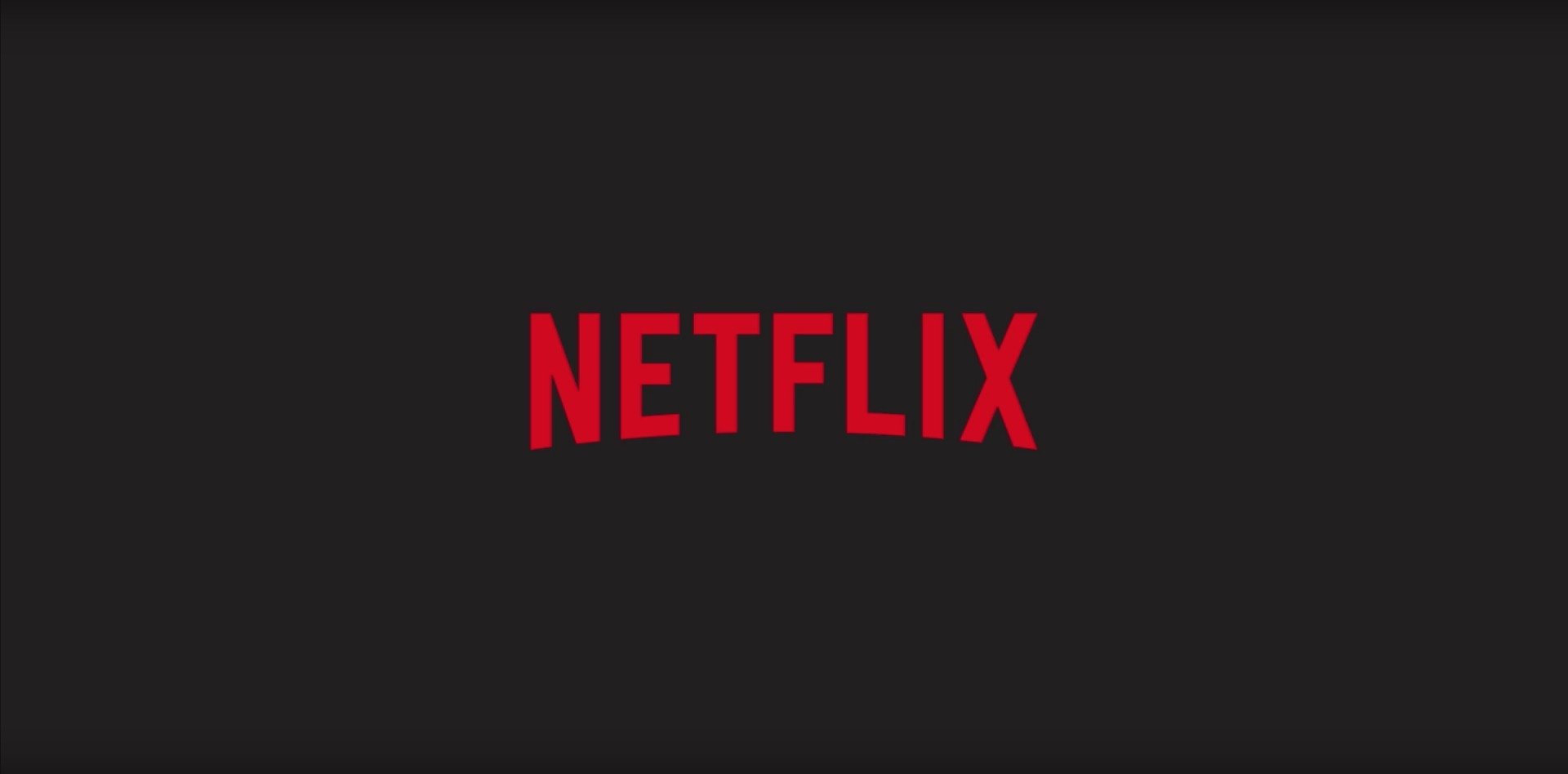 (Post image: © 2018 Netflix)
In July 2018, I reported on Smart Downloads from Netflix. This feature automatically manages the downloaded films and series. It is now also available for iOS.
It was announced in the Netflix blog that Smart Downloads will be rolled out immediately via an update for iOS. For Android, this functionality has been around since July last year available. I would actually have expected that Apple's mobile operating system would get the function very soon afterwards - thought wrong.
"You look, we do the work."
Smart Downloads can take over the management of the download lists. Until now, you always had to do this yourself as a user. A case study: You downloaded the first three episodes of a season of a series. As soon as the first one finishes, the app will automatically delete it and download a new one. However, this only works if a connection to the WLAN is available. That is a good thing, because if that were not the case, the mobile Internet can be used up quickly.
Today, we are excited to introduce Smart Downloads. Now, when you finish watching a downloaded episode, Smart Downloads will delete it, and then automatically download the next episode. You watch, we do the work.
Recommendations for you