Netflix: Two new titles available in the games section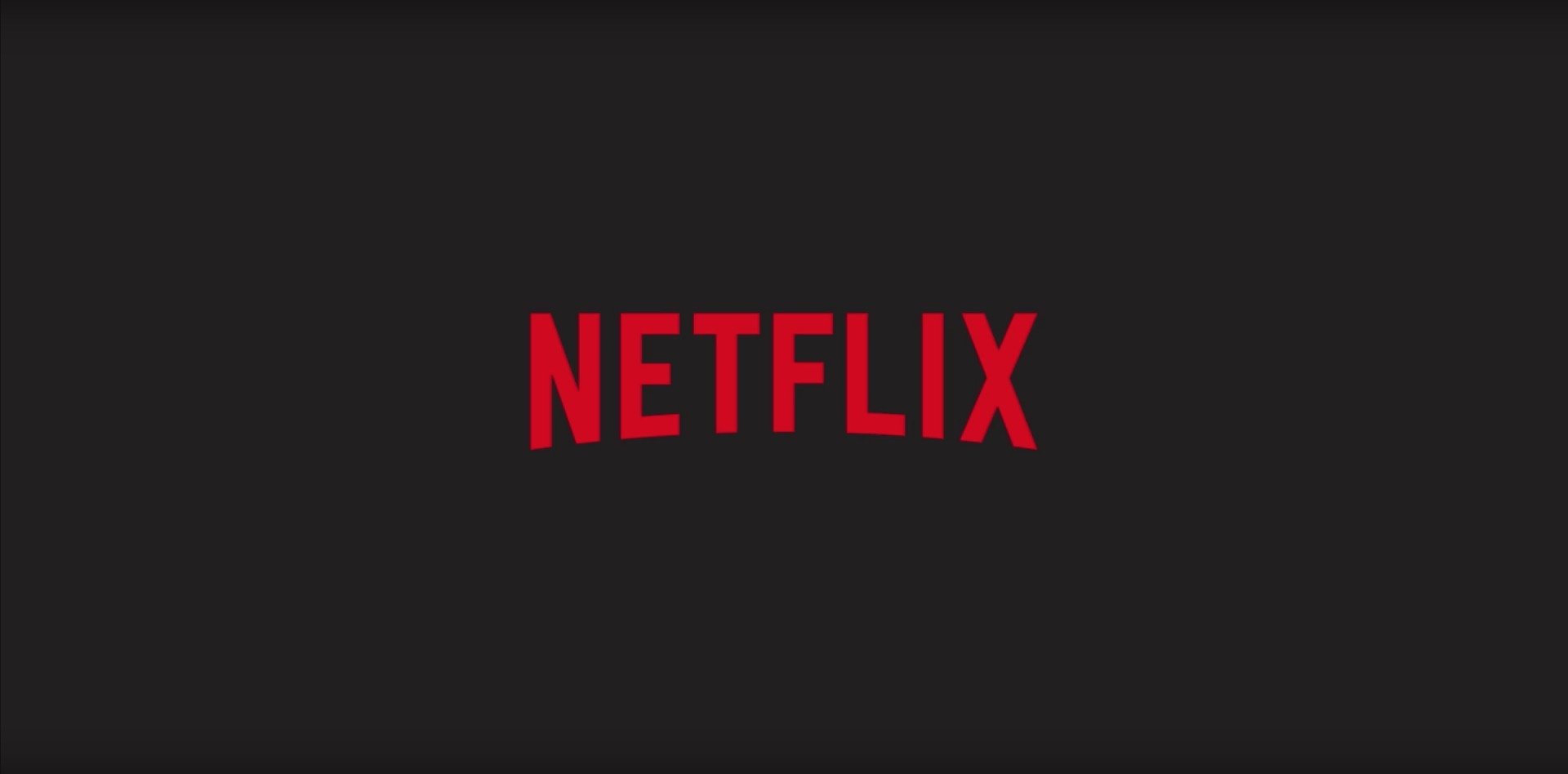 (Post image: © 2018 Netflix)
After many rumours, Netflix since the end of last year several exclusive games ready. Now two more titles are added to this collection.
For a while now, Netflix has not only acted as a streaming service for films and series, games have also been at the start for about two months now. At the beginning, however, you could only choose between five different titles, two of which are games based on the Stranger Things series. These are accessible via the Service's app or the Play Store and App Store.
After there had already been a small increase in the lineup in the last few weeks, two more contents are now being added.
Netflix: Arcanium: Rise of Akhan and Krispee Street playable now
The first addition is Arcanium: Rise of Akhan. In the open-world single player, you assemble a team of heroes who must save the landscape of Arzu from certain destruction. And in Krispee Street, a puzzle game, you have to find various objects scattered across several levels.
Access to the games is free with a subscription to the service.
Recommendations for you