New MacBooks and iPads: Fixed date for Apple Special Event on October 30th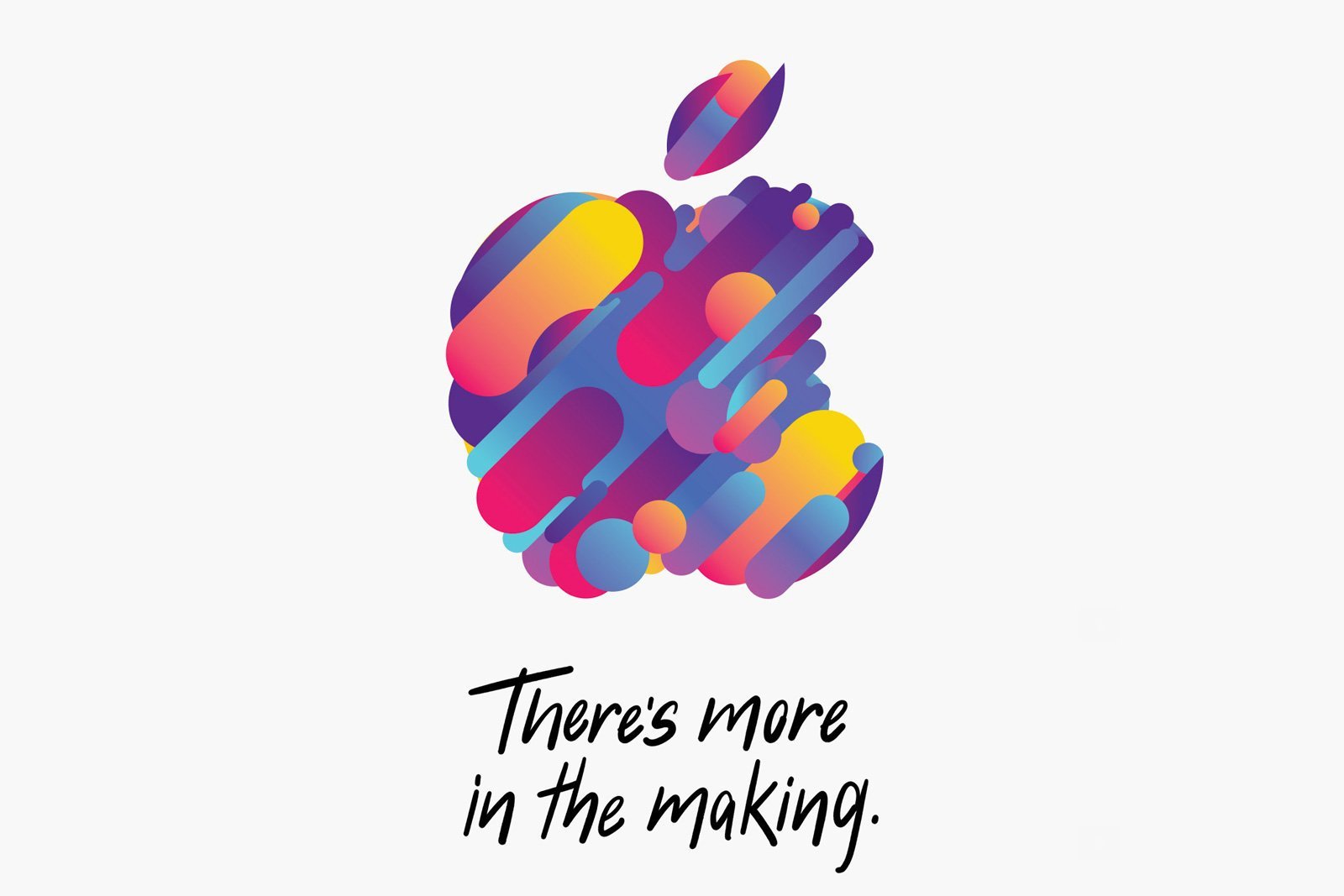 (Post picture: © 2018 Apple / Screenshot))
Apple has scheduled its last event for this year on October 30th. So they don't want to show any more iPhones at the upcoming Apple Special Event, but rather focus on new iPads and probably also MacBooks.
Already in the summer, Apple has for its event in the fall new devices registered. Even then, it was already assumed that there would be new MacBooks in addition to new iPads. After all, the last MacBook series appeared in 2016. This year you had the Keyboards of the existing models revised. Strangely enough, the event will not take place in the Steve Jobs Theater on the new Apple campus (where the new iPhones shown this year but in Brooklyn, New York. The livestream for the Apple Special Event will start at 15:00 p.m.
Thinner iPads, smaller MacBooks, and Mac Mini?
This year the focus of the event seems to be particularly on creative things. Every time you update the Apple event page saw a new Apple logo, probably drawn on the iPad. So it should be according to current rumors new iPad Pros between 11 and 12,9 inches with Face ID and thinner bezels. It remains to be seen whether one will go as borderless as with the iPhones. But Face ID actually sounds realistic. Together with this announcement it should now finally Photoshop CC from Adobe in a full version on the iPad create.
In addition, the current MacBooks, especially the MacBook Air, are to be pimped up and will probably have fewer edges in the future. Here one assumes a realistic 13 inch screen diagonal. In addition, the MacBook Air should also be given a fingerprint sensor - will that also include Face ID? The Mac Mini, which has remained the same since 2014, will also get an upgrade, after all, according to Tim Cook, it is an important part of the Apple range.
We remain curious and will of course provide you with fresh information about the upcoming Apple event Products.
Recommendations for you