New Nintendo Switch Pro: Does Amazon reveal the name?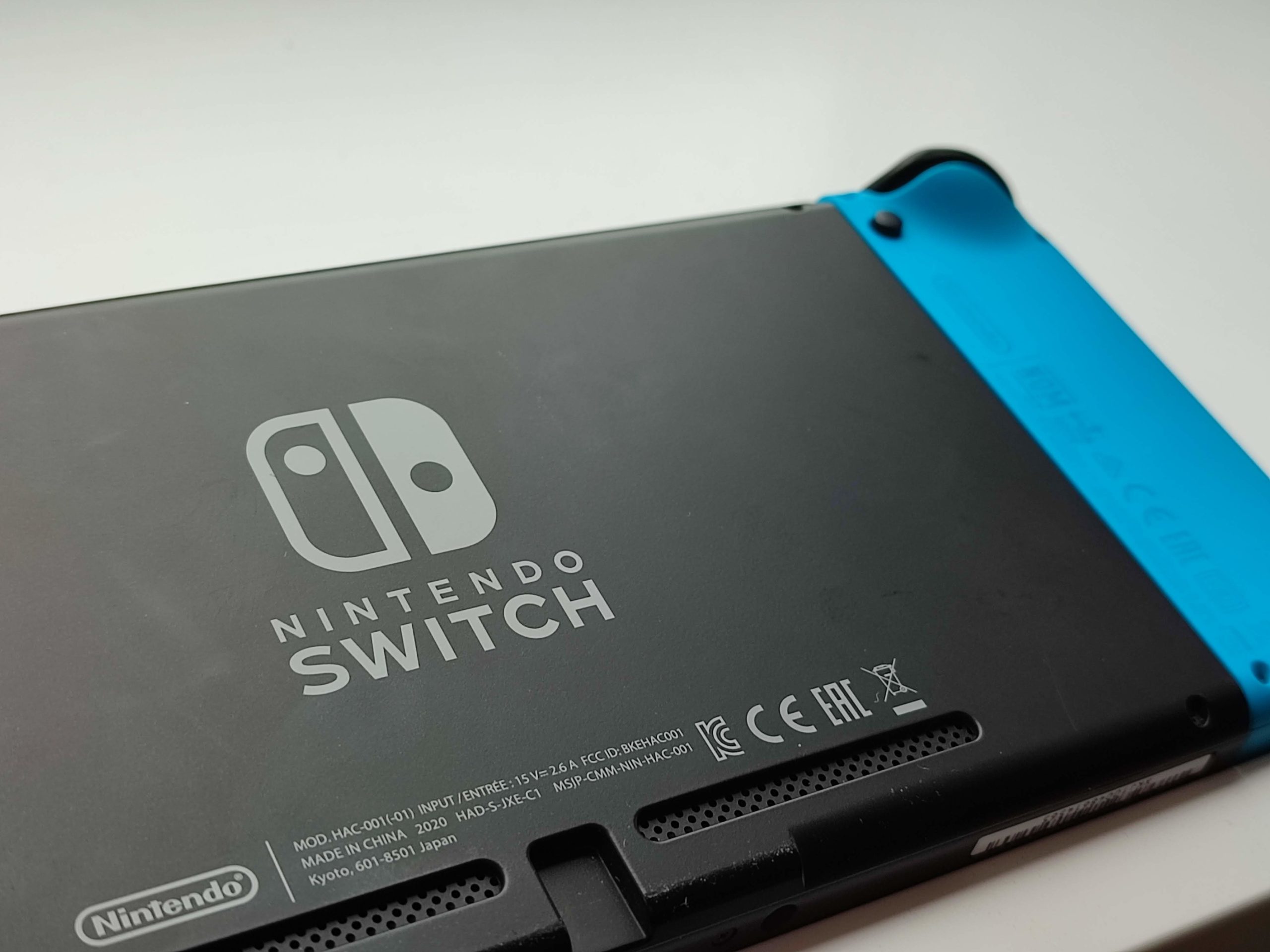 (Post picture: © 2021 TechnikNews)
The New Nintendo Switch Pro was listed on amazon this morning, did amazon reveal the name?
Just yesterday we had matching reports about a new Nintendo Switch console berichtet. Amazon Mexico had put an article online this morning for a short time, which indicates a new console. Has Amazon revealed the next switch?
It seems so. We were able to find the entry in the Google cache for everyone who had this look for yourself want. The name was first "New Nintendo Switch Pro" was displayed, this was quickly changed to "Dummy ASIN" and then the entry was deleted. The "model numbers" of the entries are also interesting. These are "dummyasin-nnsw-2021-013" and 2021-014 respectively. The name "New Nintendo Switch Pro" could only be a placeholder and the actual name "New Nintendo Switch", as an abbreviation "nnsw". The fact that these entries exist/existed strongly suggests an announcement in the next few days, maybe even in the next few hours. It could also be a fake listing on Amazon, but Amazon Mexico has already revealed games with similar dummy numbers in the past.
Multiple product numbers found
dummyasin-nnsw-2021-013
dummyasin-nnsw-2021-014

Similar to other placeholders Amazon Mexico has used
dummyasin-pokemon-2021-006 (Pokemon Legends Arceus)
dummyasin-e3-2020-153 (Mario Kart Live) pic.twitter.com/mjhQ0l0PY5

- Nintendeal (@Nintendeal) May 28, 2021
A release date has not yet been set on Amazon, the "latest" was the placeholder "31. December 2021". Bloomberg said September at the earliest, October is more likely. The crowdsproproduction is scheduled to begin in July. If anything else happens today, we will report.
Recommendations for you