Newton: Probably the most popular mail app is back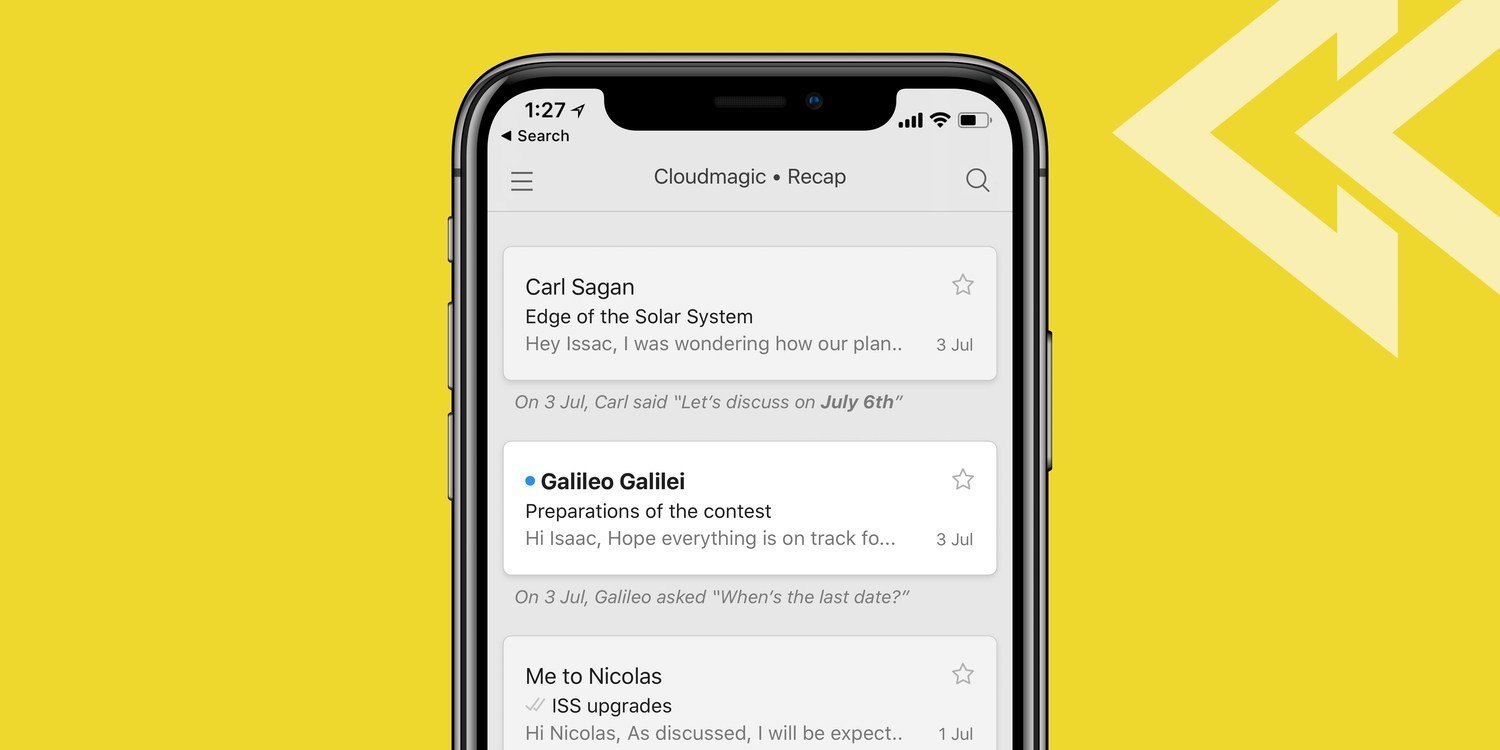 (Post picture: © 2018 Newton)
The popular mail app Newton was launched on September 25, 2018 disabled. Since then it has been quiet about the service. Now, surprisingly, it is online again.
August 08, 2018 was a sad day for Newton lovers. All users received an email there, in which it was announced that the mail service would end on September 25th. As part of this, CloudMagic, the company behind Newton, has teamed up with the Play Store and the AppStore to reimburse subscription payments. Since then you haven't heard anything - until today.
Newton: New prices
Before Newton was temporarily switched off, the monthly subscription cost almost 10 euros and the annual subscription almost 100 euros. Now there is only one plan, the one with annual billing, at a price of 55 euros. However, I find it a little strange that the Mail app is now available again. Because in the farewell email mentioned above, it was mentioned that you could not prevail against the competition. And the competition hasn't really changed until today. But: Maybe our favorite email app will remain TechnikNews-Editors exist in the market this time.
Recommendations for you