Nintendo NX release date confirmed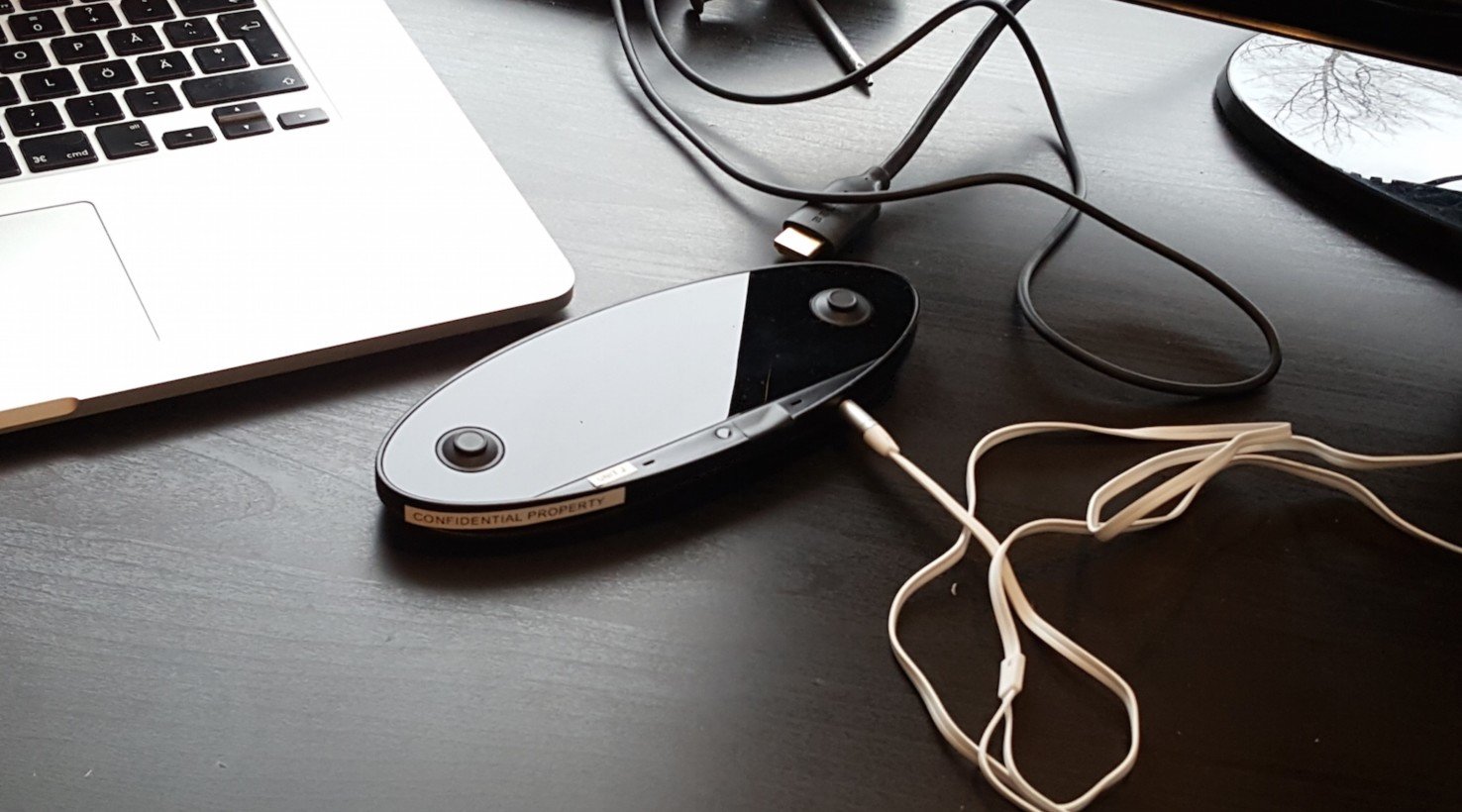 (Post picture: © 2016 thenextweb.com)
In the end, Nintendo confirmed the release date of the Nintendo NX itself. As some people had claimed, the new console should be available for purchase as early as fall 2016, but only partially.
The Japanese company probably had other plans. On a financial report from Nintendo you can see that there is talk of releasing the Ninteno NX in March 2017. "For our console business, we are currently developing a platform with the code name 'NX' with a brand new concept. The NX will be launched worldwide in March 2017. "More is not mentioned in the financial report.
In addition, the console should consist of two parts. Once a console and then a handheld. The console is called "Reach" and the handheld is called "Limit", which should be as big as the lower display of the Nintendo 3DS XL. While "Reach" was due to come onto the market in autumn 2016, "Limit" was set for spring 2017. The price for the console should be around $ 350. The handheld, on the other hand, costs 199 dollars. Cartridges should serve as a storage medium similar to the 3DS. The games are said to be aimed at both hardcore and casual gamers.
Let us know what you think in the comments!
Recommendations for you