Nintendo Switch Pro: Presentation today?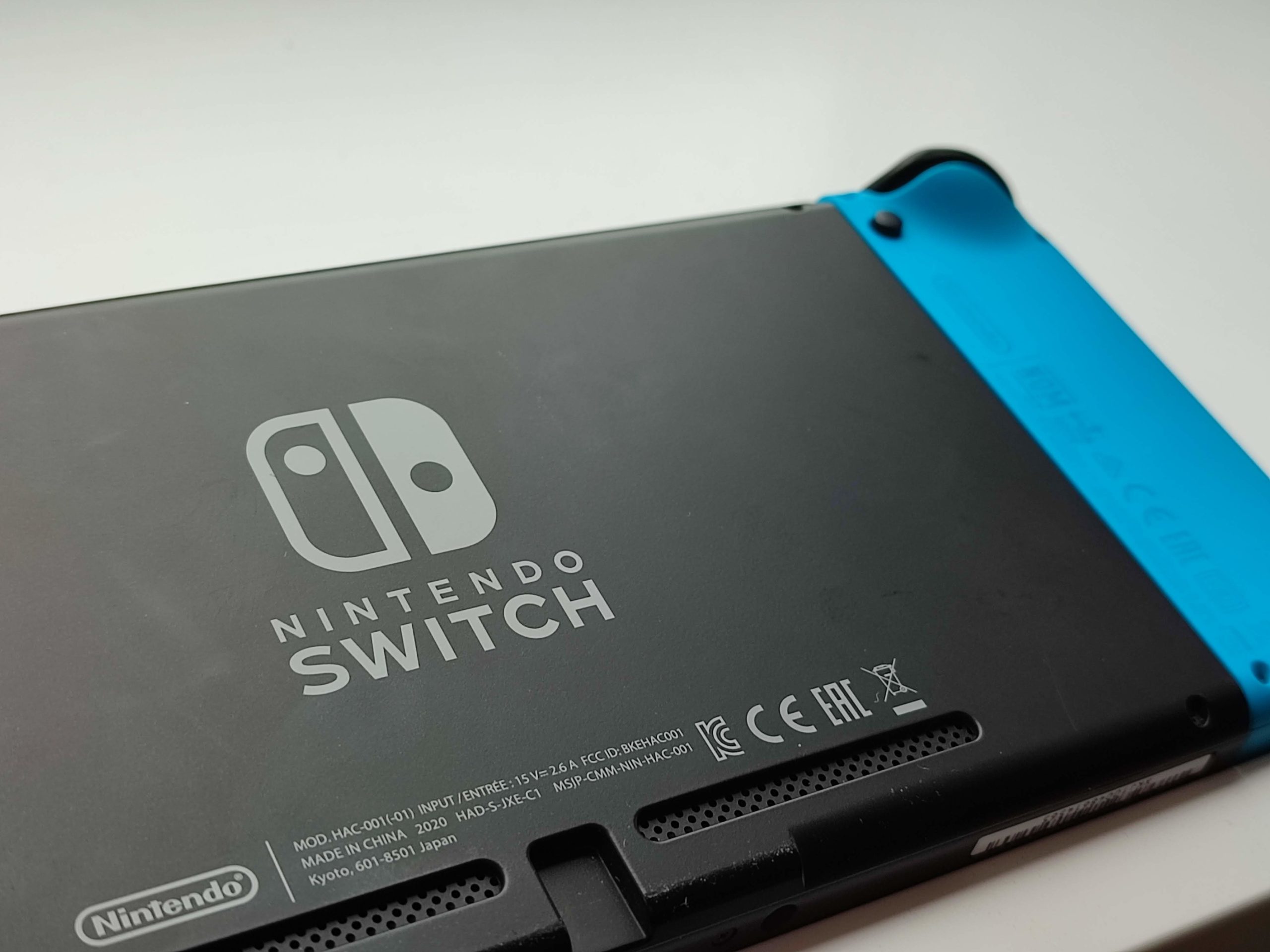 (Post picture: © 2021 TechnikNews)
The Nintendo Switch Pro has only been speculated so far, but a new report from Bloomberg and a Twitter post today made things explosive. 
That a new one Nintendo Switch comes is no longer a secret, because the current one is already a few years old. A "new" Nintendo Switch is therefore the logical further development and, according to the latest reports, could already be presented today / tomorrow.
That's what Bloomberg wants have experiencedthat Nintendo plans to launch a new Nintendo Switch as early as September. The crowdsproProduction is planned for July and could be completed in autumn despite current delivery bottlenecks. What is interesting, however, is the statement by Bloomberg that the next switch will still be available and before the E3 2021 could be shown, which starts on June 12th. This would mean that Nintendo could already show their customized games at E3 and developers would have more time to adapt their games to the new console.
The Bloomberg article was confirmed by the leaker "Emily Rogers". This already knew many details about the console before the market launch of the original switch and is therefore trustworthy. She confirms the Bloomberg article and hints at an announcement very soon in a Twitter thread. Also reported Eurogamer from own sources that the next switch should be shown before the gaming fair.
?

- Emily Rogers (@ ArcadeGirl64) May 27, 2021
Not much is known about technical data. According to rumors, the console should now be able to transmit 4K to the television via HDMI and the display should deliver better black values ​​thanks to OLED technology. The current switch is to be taken out of the range piece by piece and replaced by the new generation. The Lite model should remain in the trade. Rumored to be one of the launch titles, Breath of the Wild 2 would suit a newer, more powerful console.
Own opinion on the Nintendo Switch Pro
Even if I usually don't believe much console rumors, this one seems to be very trustworthy. Bloomberg, Eurogamer and Emily Rogers are three very trustworthy sources who can independently verify this message. So I am very much expecting an announcement to be made very soon. A new console also makes sense Sony and Microsoft have presented well over the past year.
Recommendations for you