Nintendo Switch replaces Wii as Nintendo's most successful console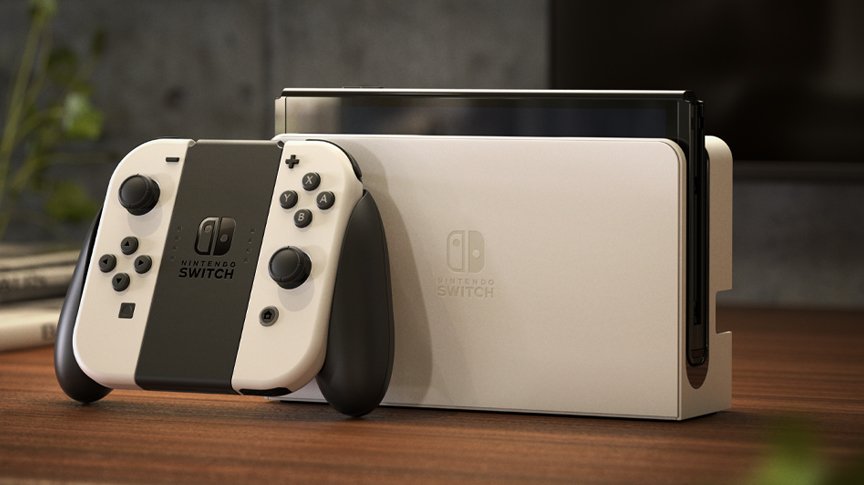 (Post picture: © 2021 Nintendo)
Nintendo manages to launch a completely new console every few years, most recently with the Nintendo Switch. Now this replaces the Wii as the manufacturer's most successful console.
The switch lineup now includes three different devices. The oldest is the original model without the OLED screen and with the old version of the kick stand for placing on a table. A little later came the Switch Lite without the concept of quickly switching between TV and handheld modes. Last but not least, we have the OLED Switch, which is a slightly better variant of the original Switch.
The company has now set a new record with this range.
Nintendo Switch: Best-selling Nintendo console
In the fourth quarter of last year, 10,67 million units of the switch were sold. Overall, it now comes to 103,54 million units and thus replaces the Wii with 101,63 million devices. The sales of the Switch Lite were also counted, even if many claim that this is not a "real" Switch.
In any case, the company expects sales of 24 million devices for the current quarter. This is slightly less than expected due to the chip crisis. So let's wait and see what Nintendo will come up with this year. After all, there are still rumors of a switch with a 4K display.
Recommendations for you