>> Test the latest technology and much more: apply to us! <
No more OPPO smartphones in Germany: rumors point to withdrawal [Exclusive]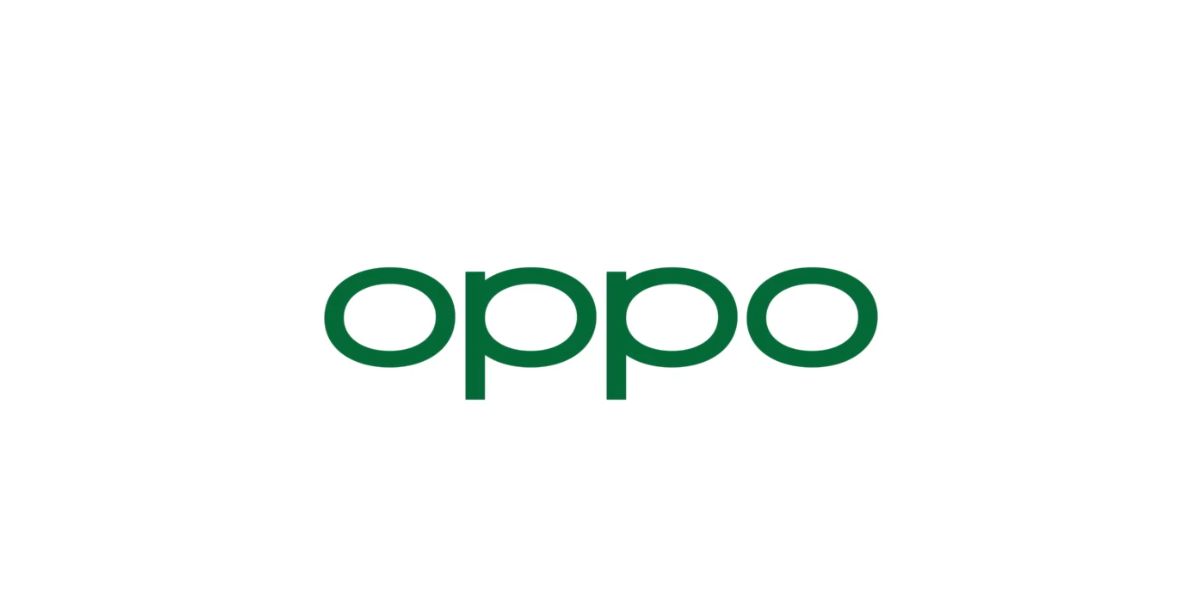 (Post picture: © 2020 Oppo)
Soon, OPPO smartphones may no longer exist in some European countries. In Germany and England, the withdrawal from the mobile business should start first. This is also confirmed by an internal source TechnikNews.
The Korean source 36kr writes in a report about difficult circumstances that OPPO is currently troubling us with. Due to a licensing dispute with Nokia, there have been no more OPPO smartphones in Germany for some time. Now the company could soon take the devices completely from Europe. The retreat is to begin in Germany and England. Across from TechnikNews this information was also confirmed by another, internal source.
Possibly only temporarily
Until the patent dispute with Nokia is settled, OPPO could withdraw completely with smartphones. However, according to the source, this step could only be temporary - after the procedure is completed, OPPO in Germany could return. In Italy, Spain, France and Finland, however, OPPO will continue to exist. Austria is also said not to be affected, but is not officially mentioned in the sources.
Import from other countries possible
In order to continue to get an OPPO device, the possibility of an import would be conceivable. Some dealers offer smartphones from other markets and deliver them to Germany and other countries in Europe. An example of this is TradingShenzhen.
Recommendations for you