Nokia 9 PureView: fingerprint sensor outwitted with chewing gum pack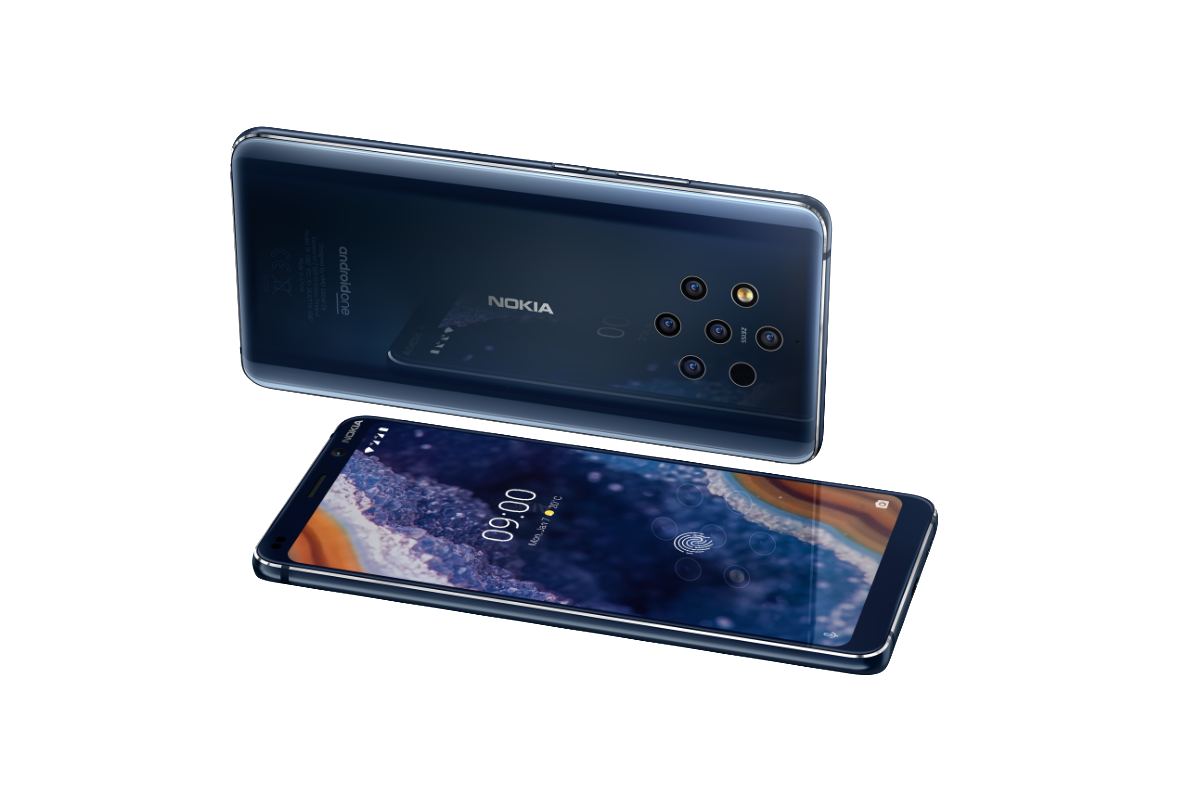 (Post picture: © 2019 Nokia)
Reviewer of the Nokia 9 PureView agree on one: the in-display fingerprint sensor is not the best. An update made this even worse.
A few days ago, the Nokia 9 PureView received an update for the fingerprint sensor, which apparently made it even less reliable than before. That's how it is on some devices proeasily possible to outsmart the fingerprint sensor with an unregistered finger - or even a pack of chewing gum.
Video of the fingerprint sensor unlocking phone with a packet of chewing gum and someone else's finger pic.twitter.com/jwY4ZG7uCh

- Decoded Pixel (@decodedpixel) April 21, 2019
Too precise before, too imprecise now?
But why is that possible? Android Authority reports that it was previously too difficult to unlock the smartphone and now it is suspected that HMD Global aka Nokia turned back the accuracy of the sensor so far that it is again too inaccurate and just allows unlocking with a pack of chewing gum. One can say positively that this Proproblem can be fixed with an update. Meanwhile, we also have a statement from HMD Global: They say they are now investigating the case and will get back to you if there are new results.
HMD has just gotten back to me about the Nokia 9 fingerprint reader. They are investigating it. pic.twitter.com/EbeqQ35422

- TechAltar (@TechAltar) April 23, 2019
Recommendations for you