Nokia Android 10: These smartphones get the update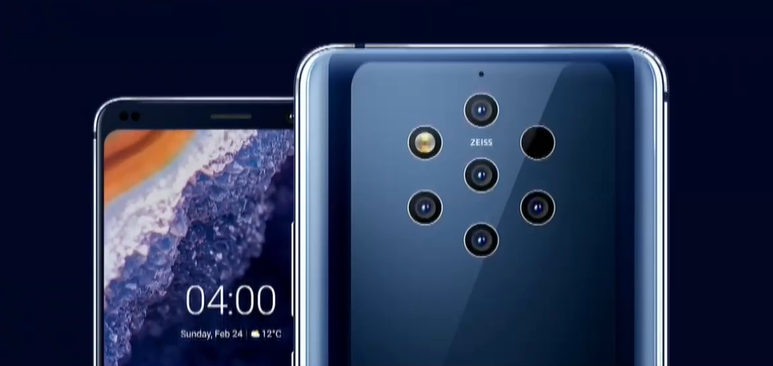 (Post picture: © 2019 TechnikNews/Screenshot)
The final version of Android 10 is coming soon and manufacturers are gradually making update promises - so now Nokia too. It starts in the fourth quarter.
All in all, a lot of Nokia smartphones should get the update to the 10th version of Android. It starts in the fourth quarter of the current year, while most models will get the update in the first quarter of 2019. Exact times are not given, as the rollout of new updates can never take place in one day due to various circumstances.
Nokia and Android 10: These smartphones are included
The Nokia 7.1, the 8.1 and the Nokia 9 PureView will get Android 10 before the turn of the year. This is followed by the Nokia 6.1 (Plus), the Nokia 7 Plus, the Nokia 2.2, the Nokia 3.1 Plus, the Nokia 3.2, the Nokia 4.2, the Nokia 1 Plus, the Nokia 5.1 Plus and the Nokia 8 Sirocco in the first quarter of the following year . The Nokia 2.1, Nokia 3.1, Nokia 5.1 and Nokia 1 conclude.
They want to focus again on offering the latest software for the entire line-up. It remains to be seen whether this will succeed again. But I think it's praiseworthy that the entire current range is on the list for Android 10.
Source: Press Release
Recommendations for you