Nokia T20: Nordic tablet with long battery life introduced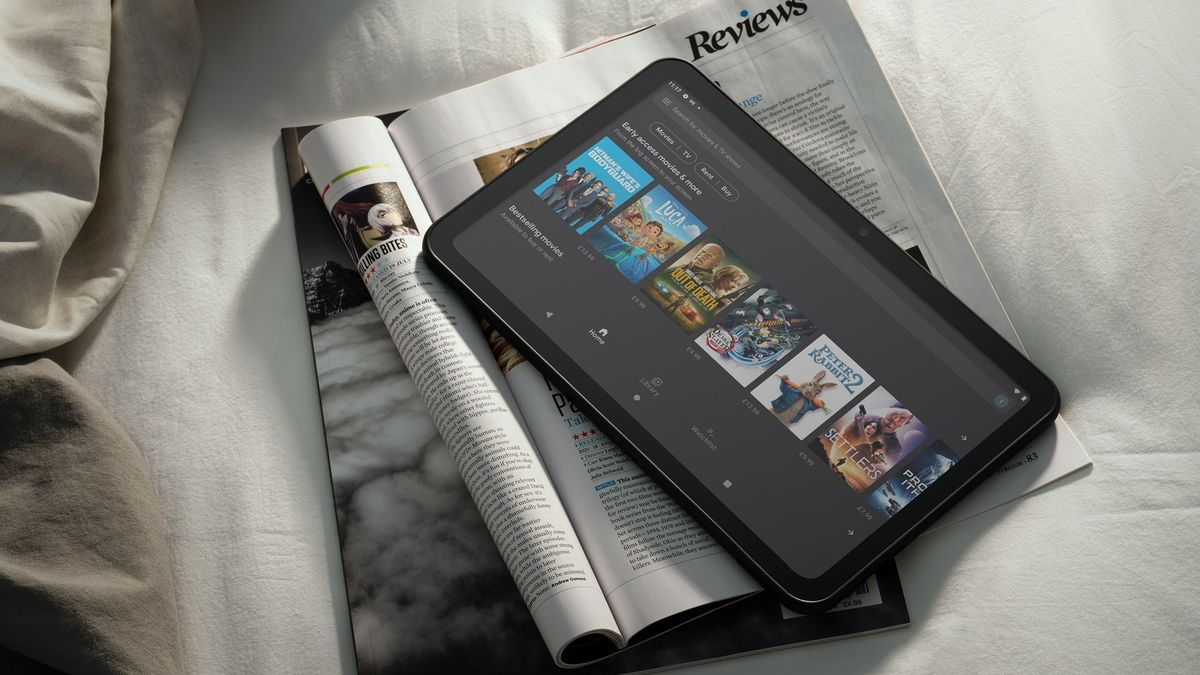 (Post picture: © 2021 Nokia)
HMD has officially presented the Nokia T20, the first tablet from the Finnish company for a long time. The tablet should be suitable for long work and stand out with a special design.
For a long time it was quiet around Nokia - there were no smartphones and no other gadgets to be seen in the past few months. Now the manufacturer is surprising with a 10,4 inch tablet, which advertises with the highlights 2K display, three years of security updates and 15 hours of battery life (with a battery capacity of 8.200 mAh) while surfing.
Nokia T20: LTE, competitive price, expandable storage and more
Under the hood of the new Nokia T20 is the Unisoc T610 Proprocessor, which, together with 3 or 4 gigabytes of RAM, is responsible for performance and multitasking. Depending on the version, 32 or 64 GB are available for storing your own data. The tablet is also certified by Google with "Android Enterprise Recommended (ARE)", so it is also ready for corporate use. The new tablet also works with HMD Enable Pro Together, the mobility management solution for companies, which was developed for easy use and management of the deployed devices via a central interface.
The operating system is a slim Android, some apps such as Spotify and "ExpressVPN" are already preinstalled. The last-mentioned service will be available in a 30-day trial subscription right out of the box.
Accessories: earbuds, case
There is also news in the accessories area together with the Nokia T20. The "Micro Earbuds" in-ear headphones offer a battery life of over nine hours. The case provides another 18 hours of music enjoyment without further charging in the meantime.
If you want to be on the safe side, you also have the option of using a new flip cover. The case specially designed for the Nokia T20 should be suitable for continuous use and make the tablet look like it did on the first day even after a few months.
Prices and availability
Probably the most exciting part last - the price and availability. The Nokia T20 with 3 GB RAM and 32 GB internal storage starts at 209 euros and is only available in Austria. If you need a little more storage space and RAM and thus use the 4 GB RAM / 64 GB storage variant, you have to put 239 euros / CHF on the table. This variant will also only be reserved for the Austrians, but also for the Swiss.
Then there is another, third variant, which will appear in all three countries. For a price of 269 euros / CHF there is 4 GB of RAM + 64 GB of internal memory - on top of that, this variant is also the only one with an LTE module. As mentioned, this variant will be available in Germany, Austria and Switzerland.
As an extra, the memory can be expanded to up to 512 GB using a microSD card if the internal memory is insufficient.
Recommendations for you