Nothing ear (1): App provides further information [exclusive]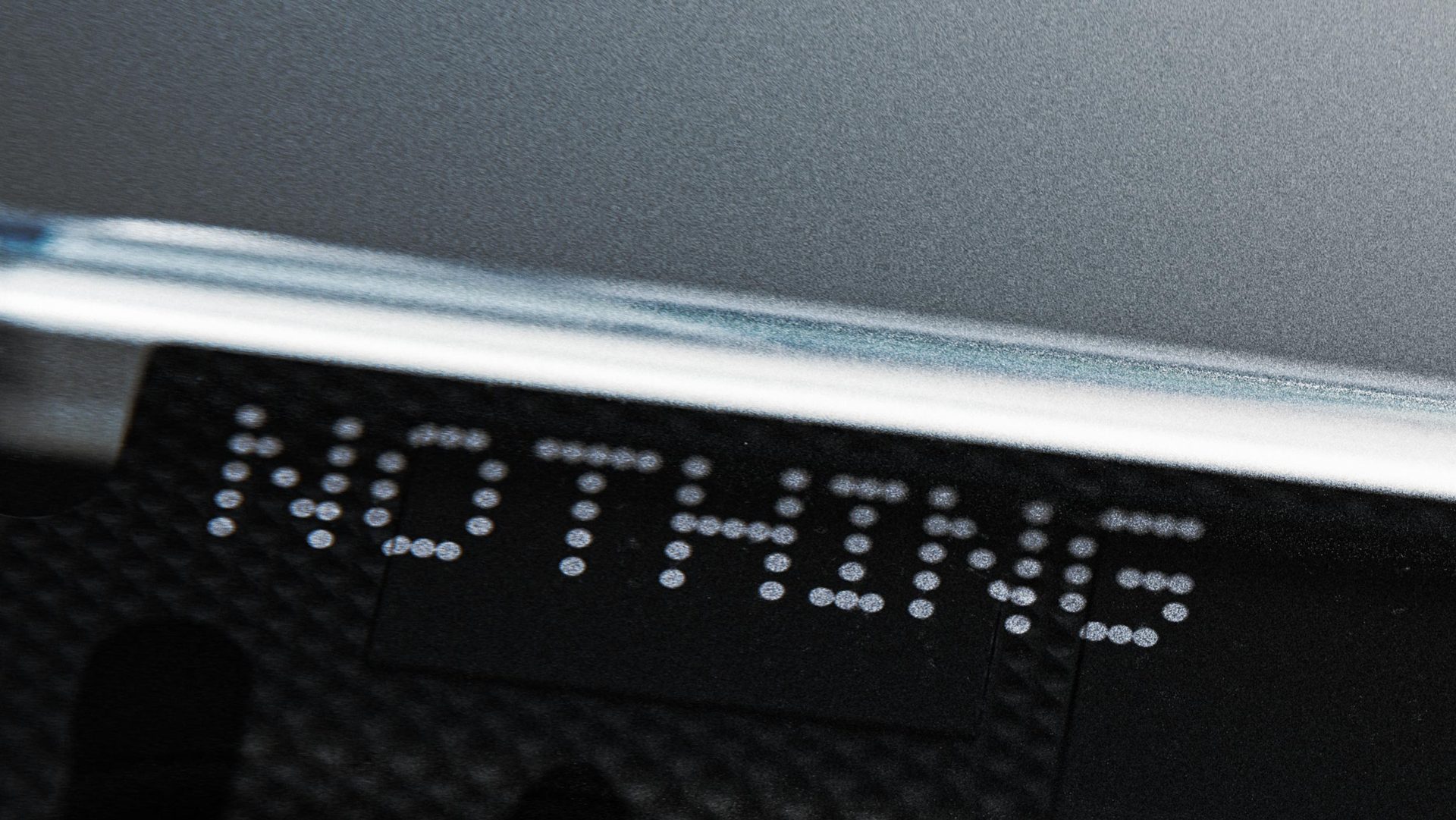 (Post picture: © 2021 Nothing)
The Nothing Ears (1) will be presented on Tuesday on the Unbox-Therapy YouTube channel. Now the app for the headphones has appeared in advance. 
Nothing that next company of OnePlus co-founder "Carl Pei" will be her first on Tuesday Product introduce the ear (1) headphones. The design should be transparent, the first 100 copies are already being sold at the online retailer "StockX". Now the corresponding companion app is in Google Play store surfaced, which provides more details about the headphones.
What is nothing and where should the journey go?
The app's source code contains the following "Nothing is an idea to give you signs of intelligent life in dumb, boring everyday lifeproto bring products. From time to time we will release new chapters of our journey in the form of things you can experience for yourself"(Translated from English). Also the statement on the ear (1) "This chapter is about the ear (1), an idea that brings the best of the wireless audio experience at a price everyone can share." In short, Nothing pretty much follows the approach that OnePlus took/is doing when it was founded. "Probring out products that should offer a lot for a fair price".
 Nothing ear (1): More features appeared
The app also has other features that the headphones will have at market launch. It is already known that the Ear (1) have a case with 570 mAh, wireless charging, 24h battery life with ANC + case and fast charging (according to the press office via Adam conway).
The software features (apart from ANC) were not yet known. This includes in-ear detection, which stops or continues the music if necessary. The app will also offer an extensive equalizer, the modes are "Balanced, Bass, Classical, Flat, Pop, Rock, Voice". There is also its own "gaming mode", which is supposed to reduce the latency. The gestures that are triggered by tapping are "accept phone, song forwards / backwards, volume +/-, play / pause and activate assistant".
References to a Facebook integration (in the app) can also be seen, perhaps this has been discarded again.
Recommendations for you