Nothing Phone (1): pre-sale with waiting list announced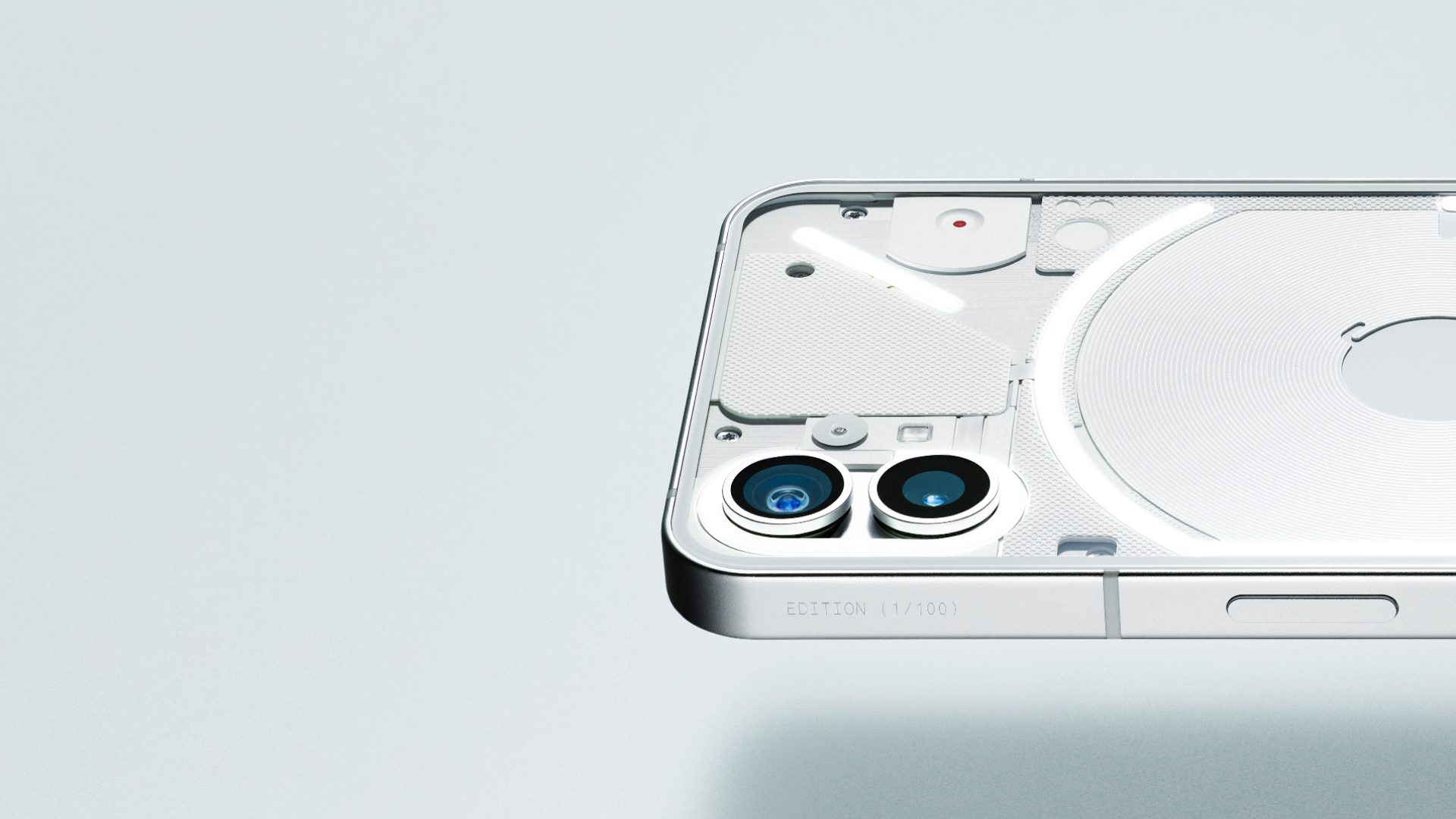 (Post picture: © 2022 Nothing)
With the Nothing Phone 1, the London tech start-up from OnePlus co-founder Carl Pei wants to release its first smartphone. Now the pre-sale has started. 
In addition to being available exclusively from Telekom Germany, the smartphone will also be available in the company's online shop. The device will not be officially presented until July 12, but the advertising drum for the "transparent" smartphone is already getting rolling. In addition to the 1oo first devices on StockX and a first design reveal in the official documentation on the Nothing YouTube channel, a presale by invitation is now announced.
Interested parties can be put on the waiting list
Interested parties can on the company website Join a waiting list to get an invitation code for the sale. If you want to move up a bit in the list, you can share the link with friends and family, who then also have to register. After receiving the invitation, the customer has 48 hours to make a deposit of 20 euros to reserve a device. After the launch on July 12, a link will then be shared to complete the purchase of the smartphone, the 20 euros will be deducted from the purchase price and converted into a voucher for the Ear (1) or other accessories.
Exact technical data of the smartphone are not yet known. However, the device has an AMOLED panel, a back with 900 glowing LEDs and is said to have a "borderless" design. We will find out more in the coming weeks.
Recommendations for you