Notion: Version 2.3 released with Web Clipper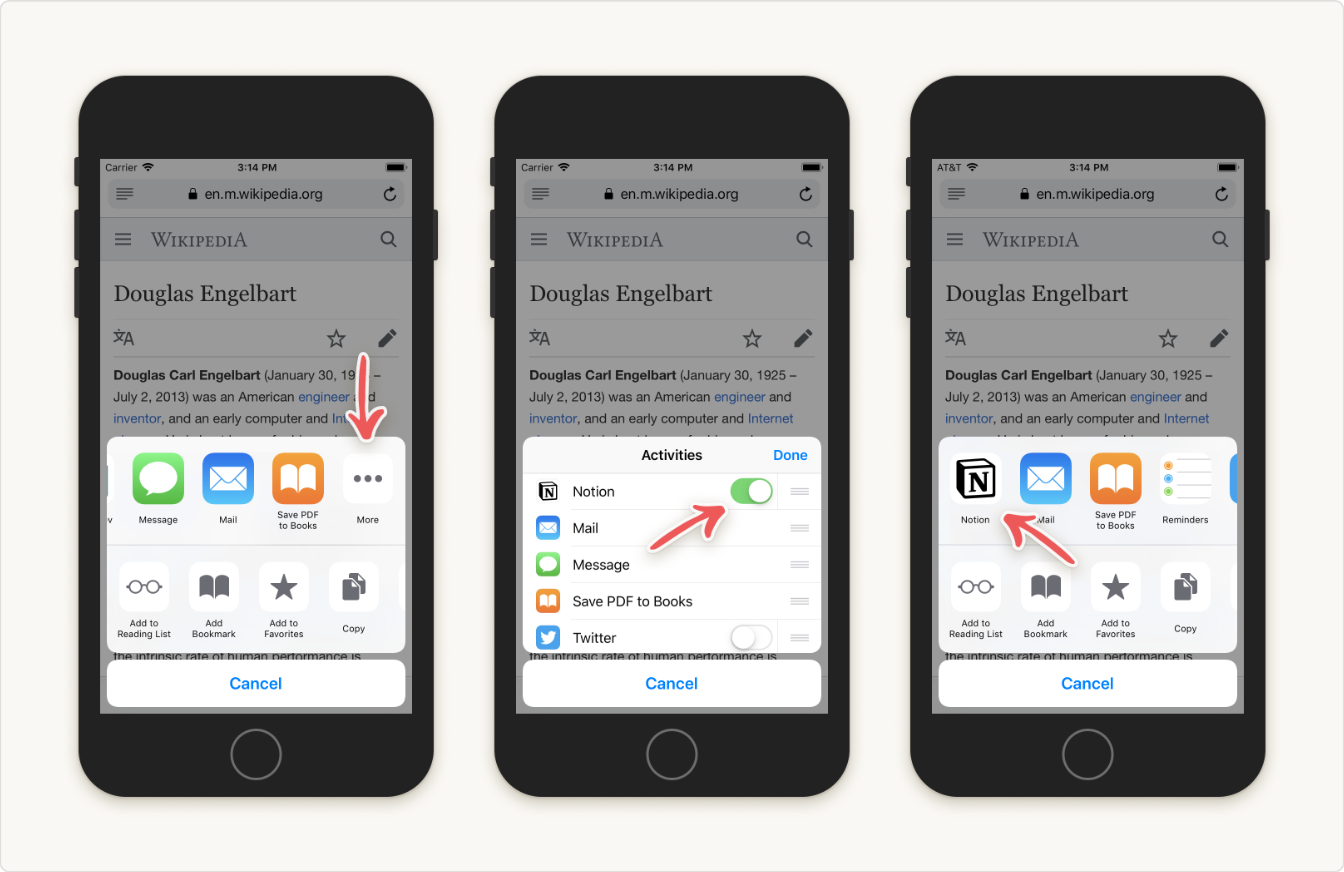 (Post picture: © 2019 Notion)
Notion is an app that is currently growing in popularity. Well was version 2.3 published, which among other things brings a web clipper with it.
In November, the Notion team published a teaser for the Web Clipper on Twitter. Now it was activated yesterday with version 2.3. With the Chrome browser and the appropriate extension, with iOS and Android, it is now possible to add websites directly to your workspace. An extension for Firefox will appear in the near future.
Better offline availability
In addition to the Web Clipper, there are a few other innovations. The official changelog states that all native apps now work better without an internet connection and open faster. I can confirm that too. Many will also be pleased that the split-screen multitasking on the iPad has now been improved.
Recommendations for you