Nvidia RTX 3080-Ti only comes with 12 gigabytes of VRAM?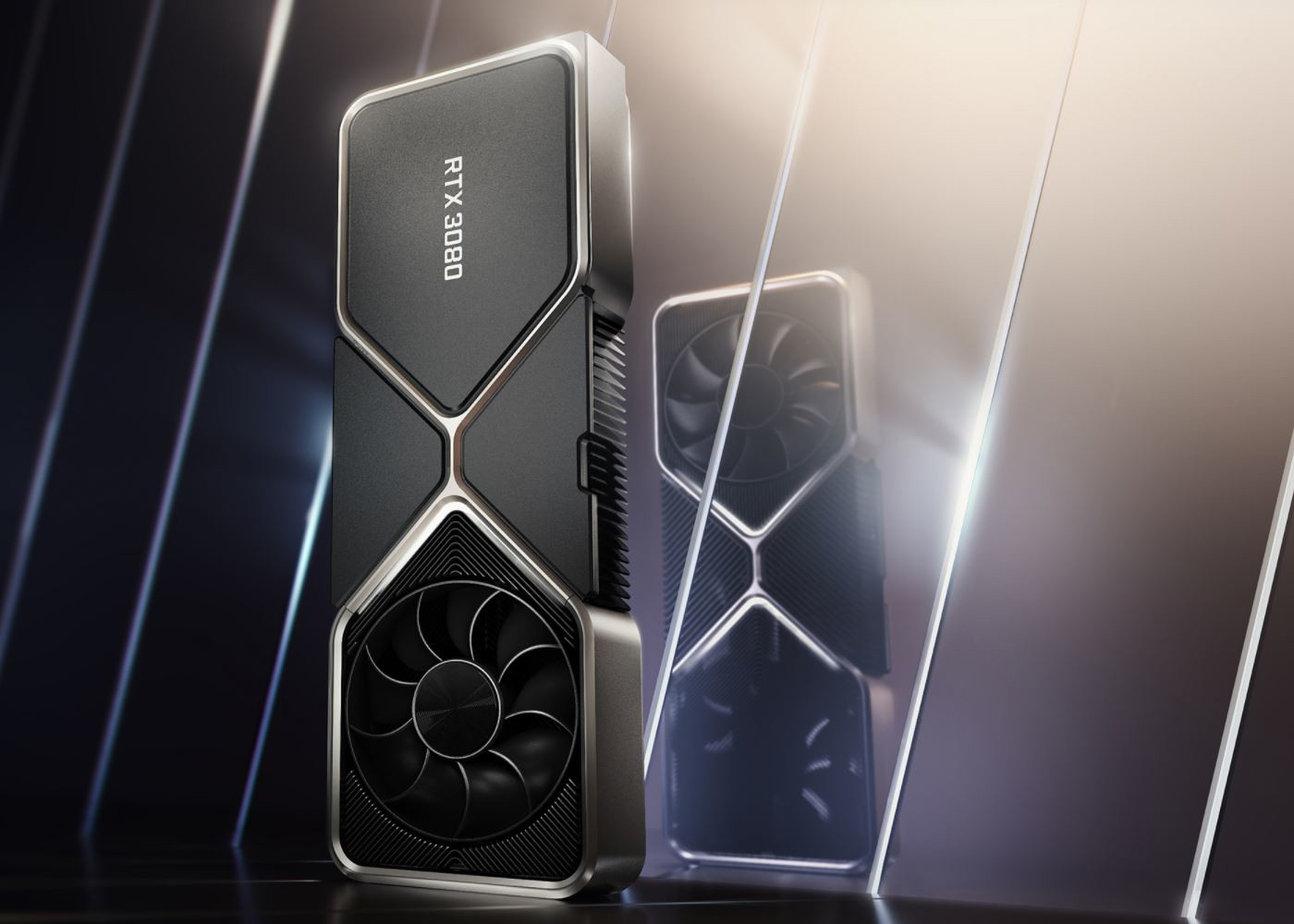 (Post picture: © 2020 Nvidia)
The launch of the Nvidia RTX 3080-Ti was postponed by another month. And the VRAM seems to be shrinking too. What does that mean?
The upcoming second fastest graphics card from Nvidia has been put under the knife, so to speak. Not only the VRAM has been reduced from 20 gigabytes to 12 gigabytes GD6X, the CUDA cores have also been reduced from 10496 to 10240, so that it will "probably" be a little bit slower than the RTX 3090.
Why the whole thing? Perhaps Nvidia intends to lower the price of the 3080-Ti so that it becomes cheaper than the competing piece, the AMD RX 6900 XT. It is not yet known whether it will really be faster than the AMD alternative. The price is set between the two cards RTX 3080 and 3090. In my estimation, it should be between 800 euros and 999 euros.
Things have changed.
Maybe the current spec is 10240FP32, 12G GD6X. ?

- kopite7kimi (@ kopite7kimi) -
I am very critical of whether you can really buy the card on launch day. The last GPU launches by Nvidia and AMD barely satisfied the demand. It has already been 5 months and there is no end in sight. No, it was said that the cards were even harder to get than in the months before - at least according to the European hardware seller Alternate. Bad news, so to speak - prices will keep rising!
So we come to the most important question: When is the 3080-Ti coming? The release of the RTX 3080-Ti was estimated to be in April, but I am not yet so sure whether you will really be able to hold it in your hands in April ...
Recommendations for you