One UI: BetaPrograms open now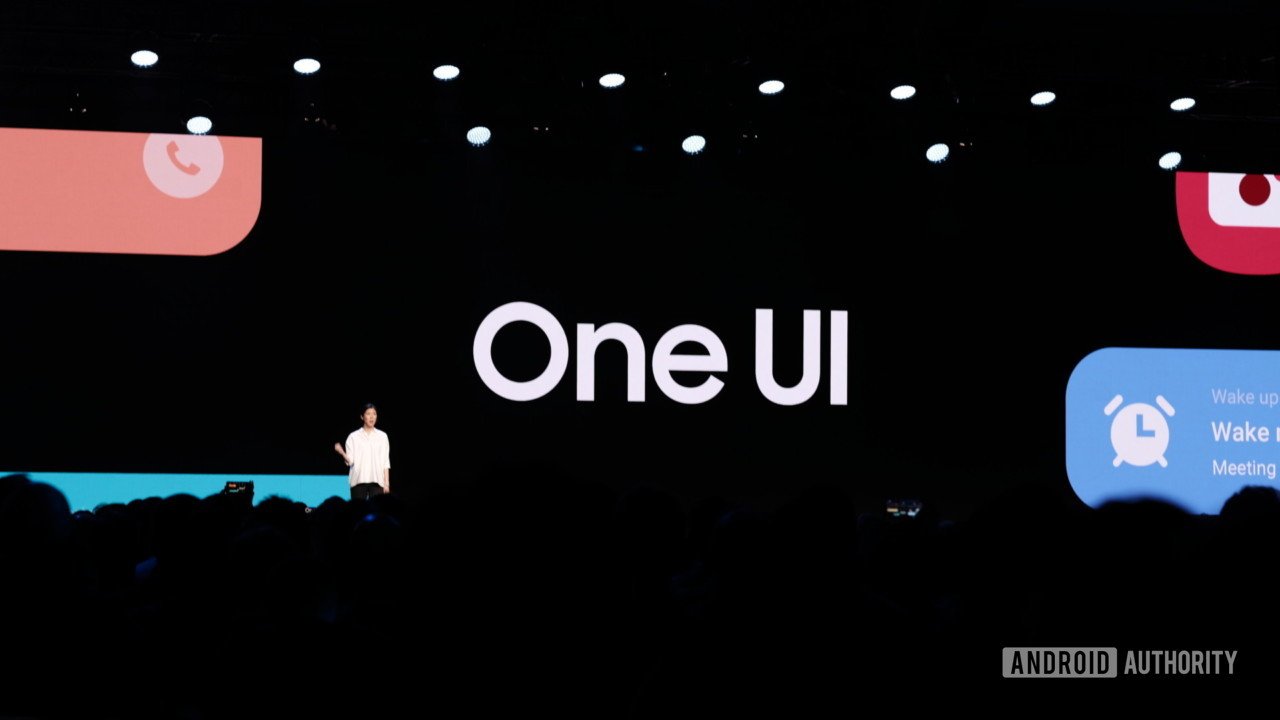 (Post picture: © 2018 Android Authority)
Recently, Samsung presented One UI at their developer conference. This is the new user interface that the manufacturer wants to deliver together with Android 9 Pie. Now Samsung opened the betaPrograms.
Android 9 Pie with the new One UI will be distributed to the Samsung Galaxy S2019, Galaxy S9 Plus and Galaxy Note 9 from January 9. Among other things, this comes with a completely new design and a new dark mode. For everyone who already wants to know what the new software is like, the beta version is now available. However, only 10.000 places are available.
Important for participating in the betaPrograms
To betaProTo be able to participate in the program, you need a Samsung Galaxy S9 and Galaxy S9 Plus. Users of a Note 9, for which a test report will soon be published, will have to wait until January 2019. The update message will appear in the Members app. It should be noted that there can still be bugs in the beta and later downgrades are not possible without a factory reset.
Recommendations for you