One UI from Samsung: Information on the new user interface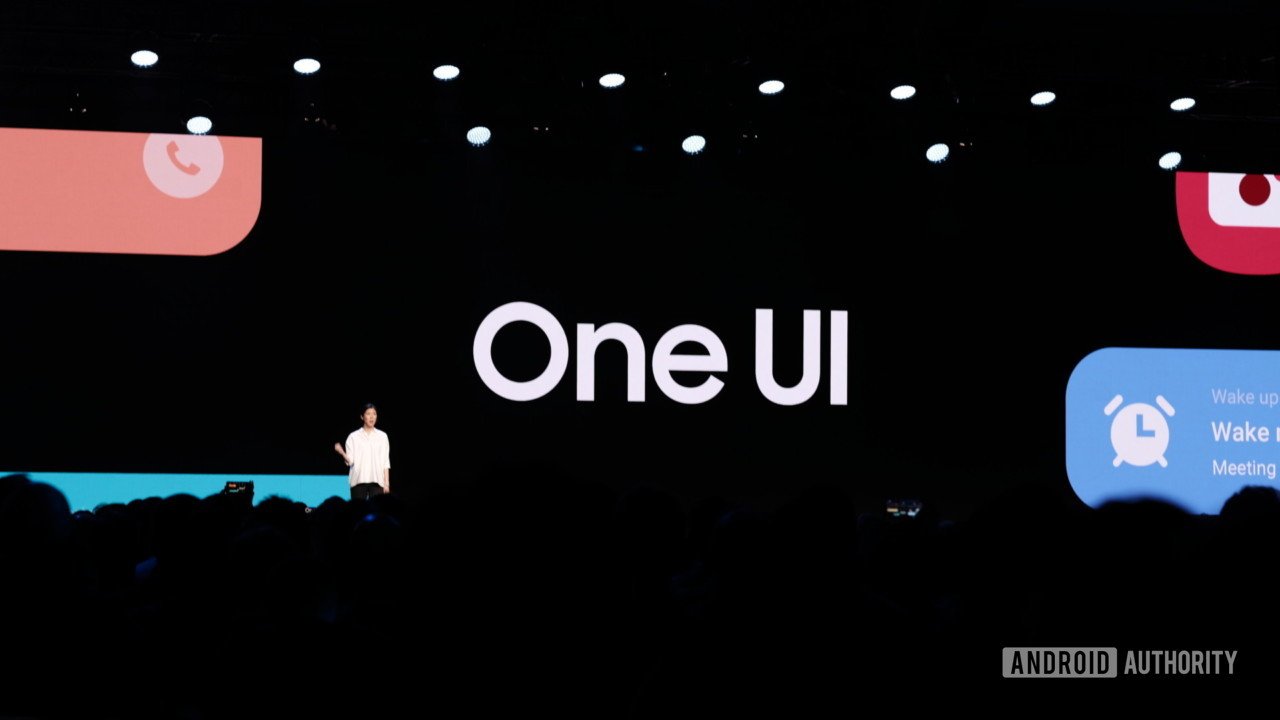 (Post picture: © 2018 Android Authority)
The Experience UI has been running on Samsung smartphones since the release of the Galaxy S8 (Plus). Now the company presented the successor called One UI at its Developer Conference. All information.
For years, TouchWiz ran on Samsung smartphones. This interface was then replaced by the just mentioned Experience UI. The One UI, which is based on Android Pie, has now been presented at the Samsung Developer Conference in San Francisco. The beta phase for this will start in November. One UI with Android Pie will be available for the Galaxy S9 (Plus) and the Note 9 from January 2019.
"Made to Focus"
Samsung's new interface should now be easier and more intuitive to use. In Samsung apps, all important information is therefore in the lower half of the screen, so that it can be reached more easily with your finger. Pop-ups now also appear in the lower half. Things you don't (immediately) interact with are shown in the upper half of the touchscreen.
In addition, many system apps have been optically tidied up so that they should now also be easier to use. Then the navigation buttons and the multitasking menu were redesigned. Many should like the new "Night Mode". This is the new dark mode that can be applied to the entire One UI.
Recommendations for you