>> Test the latest technology and much more: apply to us! <
OnePlus 10 Pro: New flagship maneuvers its way to Europe with salami tactics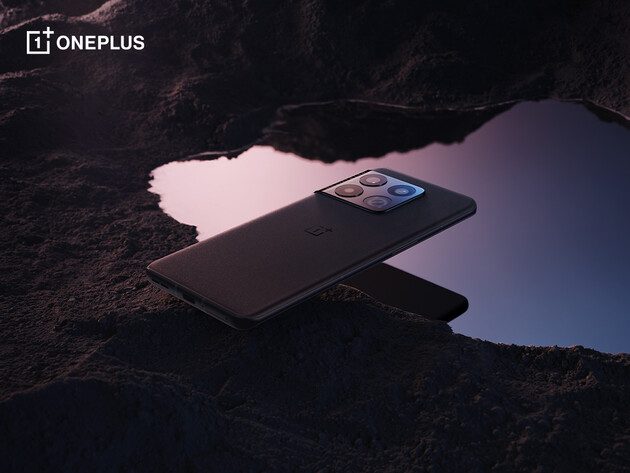 (Post image: © 2022 OnePlus)
OnePlus also has the moment of CES 2022 used to get a first look at the OnePlus 10 Pro admit. Some details were already there leaked, now there is the first official information.
However, the manufacturer does not give many details at this point in time, using salami tactics to publish the remaining details under embargo in four packages. In the first step we can take a first look at the first images of the OnePlus 10 Pro throw. We will provide the remaining technical details and information about the market launch in Europe in the coming days. There are already rumors about further information:
OnePlus 10 Pro only in China for the time being
First, the OnePlus 10 Pro but only appear in China. The actual market launch there will be January 11, 2022. A "normal" OnePlus 10 is far from within reach, this is only expected in a few months. Further details on the release date in this country are not yet available, as are confirmed prices. These will follow in the coming days.
Redesigned camera module
The newly designed camera module immediately catches the eye on the press photos. This merges into the edge together with the Hasselblad branding, with a total of three lenses and an LED flash. The well-known alert slider on the side can also be seen again. Below is the power button.
More details will be added to this article in the coming days.
Recommendations for you