>> Test the latest technology and much more: apply to us! <
OnePlus Band: New fitness tracker is official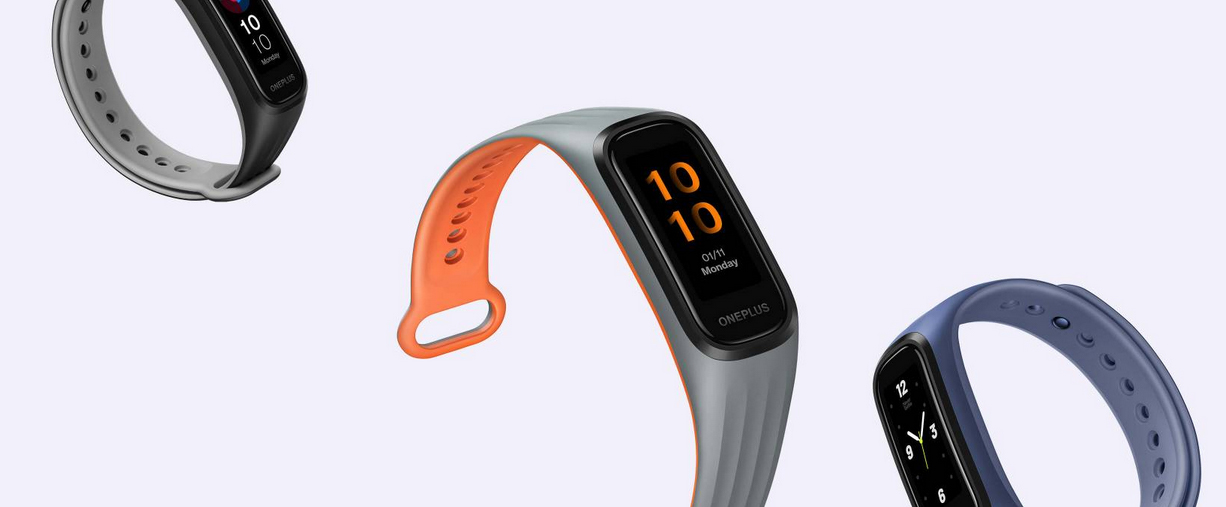 (Post image: © 2021 OnePlus)
As we said in advance of some leaks knew, a new fitness tracker has been planned with the OnePlus Band. This was officially presented today. The new wearable can do that.
The new fitness tracker costs the equivalent of just under 30 euros and will probably be the direct attack on that Xiaomi Mi Band being. Like the Mi Band, it also offers a long battery life of 14 days, is waterproof and comes with a heart rate sensor. There is also an SpO2 sensor, a 1,1-inch OLED color display and its own app.
Sleep tracking and much more around the clock
In addition to tracking steps, the OnePlus Band can of course also track one's own sleep, measure the oxygen content in the blood around the clock and display this in its own "OnePlus Health" app. Both Android (from Android 6.0 and newer) and iOS are supported. The new tracker appears under the model name "W101N" in the colors "Black", "Navy" and "Tangerine Gray".
So far, the OnePlus tape has only been released in India, but the launch on the European market will probably follow this year.
Recommendations for you