OnePlus Concept One is here: the smartphone with invisible cameras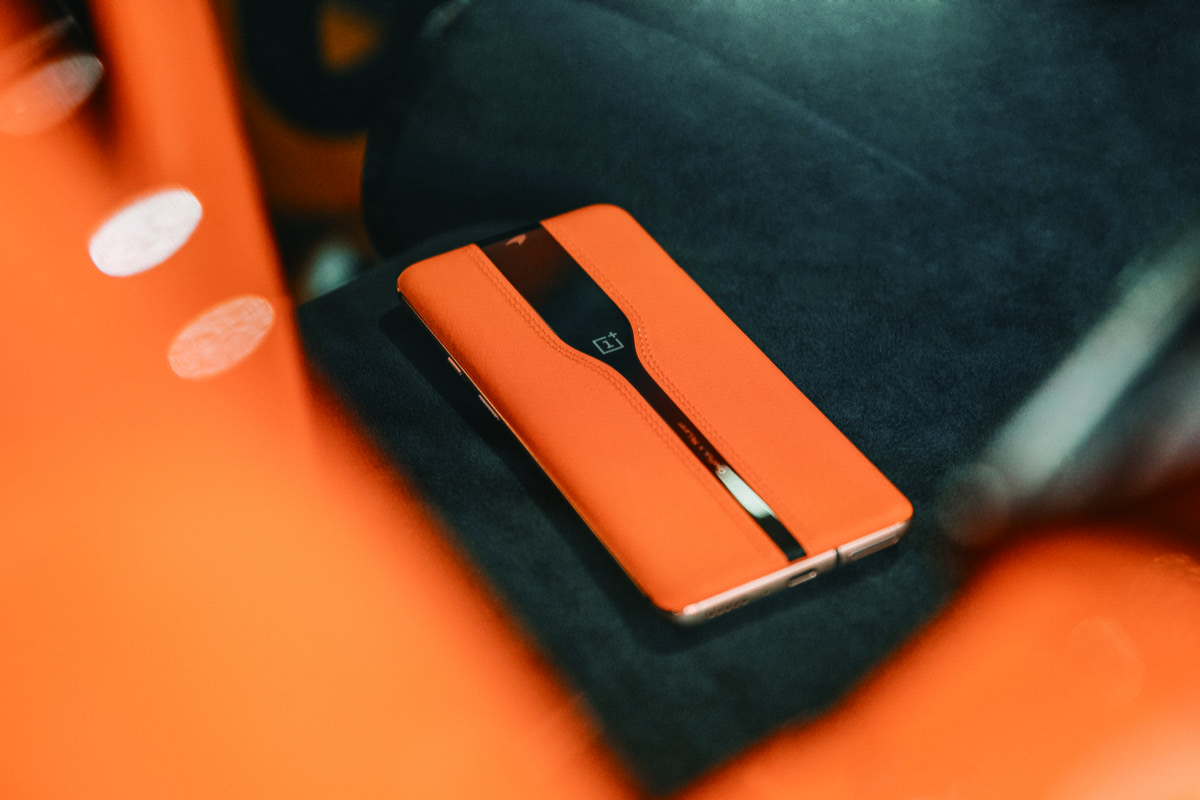 (Post image: © 2020 OnePlus)
Rumors about the OnePlus Concept One have been going around for a few days. The smartphone design has now been presented at CES 2020. The smartphone works completely without any visible cameras.
There is currently no real design innovation in the smartphone world. That's why the manufacturers have to come up with new things: OnePlus has now done this with the OnePlus Concept One. Together with McLaren you now have one Proshown totyp, which manages completely without visible cameras. At least not when you're not taking a picture.
OnePlus Concept One: glass is colored
In order for photos and videos to continue to work with the dark glass, the glass has to be colored somehow. The whole process should happen within 0,7 seconds before the glass becomes transparent again. Otherwise, the glass looks like a dark car window - you can't see through. Although the device will not be available to buy in the foreseeable future, the colleagues at TheVerge had the smartphone already in hands-on.
So you can stay curious about what the future will bring and how long it will be before the first smartphone comes without a notch, pop-up camera or other things.
Recommendations for you