OnePlus Nord 2 x PacMan Edition presented: The Special Edition can do that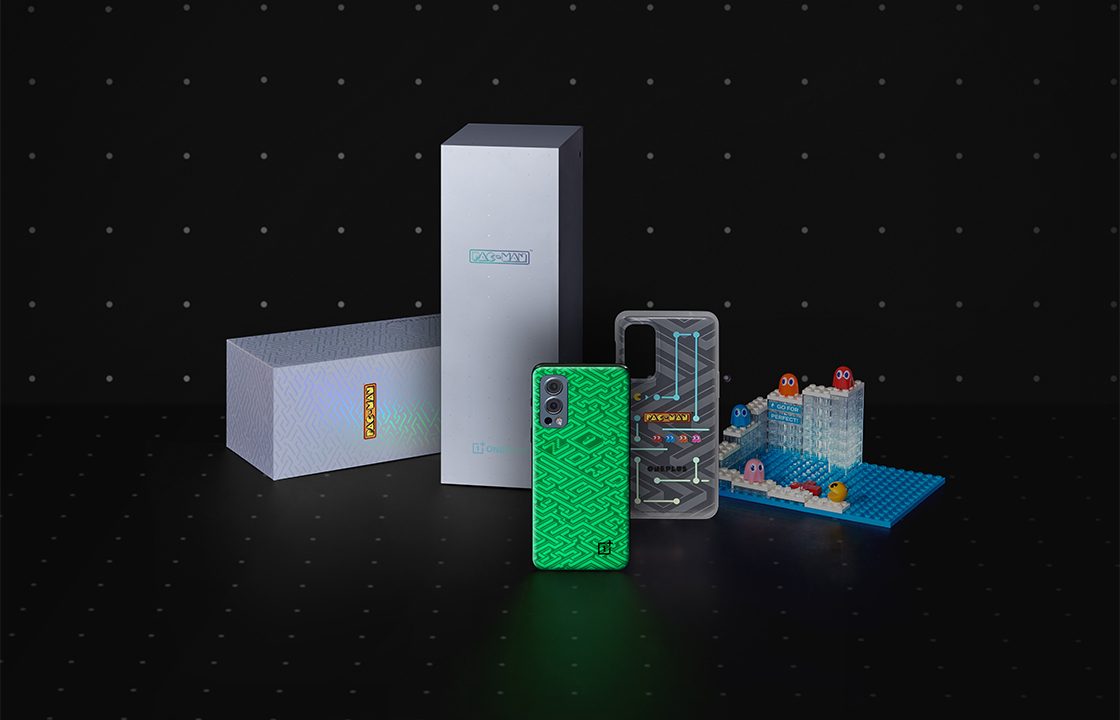 (Post image: © 2021 OnePlus)
OnePlus has just presented its OnePlus Nord 2 x PacMan Edition. We already have all the details.
The OnePlus Nord 2 followed that original north from 2020 and could us review very convincing. Now the manufacturer has in tradition to the McLaren editions and the Cyberpunk Edition of the 8T last year (which did not come to us in Germany) presented a "PacMan Special Edition" of their OnePlus Nord 2.
From a technical point of view, the device is identical to the "larger version" of the OnePlus Nord 2. We have 1200 gigabytes of RAM and 12 gigabytes of internal memory in addition to the Dimensity 256 AI. But a lot has been changed both on the back and in the software. The back is equipped with a double film, which is provided with classic Pac-Man elements and a OnePlus logo on the outside. A Pac-Man labyrinth can be seen on the inside, which also glows in the dark. The alert slider is in the same blue as the Pac-Man ghosts after you have eaten a Power Pellet.
On the software side, there is an adapted icon pack, several new wallpapers (including animated ones). However, some content must first be activated, and tasks must be completed for this. OnePlus also installs a Pac-Man camera filter and animations, a few of which have to be found first. What should of course not be missing: a Pac-Man game. The manufacturer pre-installs the "Pac Man 256" game.
The OnePlus Nord 2 x PacMan Edition will be available from November 16 at 12 noon, on OnePlus.com and Amazon for an RRP of 529 euros.
Recommendations for you