>> Test the latest technology and much more: apply to us! <
OnePlus TV: The first TV should come soon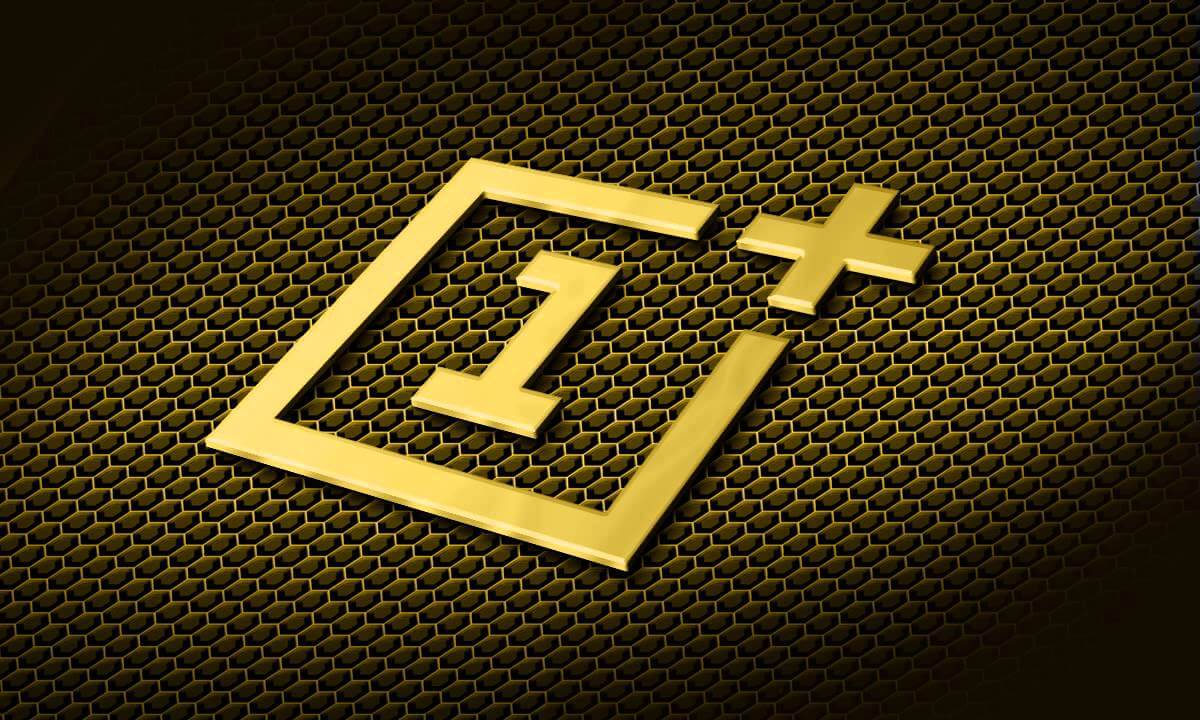 (Post image: © 2019 OnePlus)
There have been rumors about a new OnePlus for a long time Proproduct category. So far it has been speculated that a smartwatch could be introduced. Now, however, there are hints of a forthcoming television from OnePlus - called the OnePlus TV.
As early as September 2018, it was announced that they would soon introduce a television. So far, however, it has been more untrustworthy and nothing has happened yet. A newly emerged leak could, however, indicate an imminent start.
OnePlus TV: "Not very far away"
As the leaker's tweet suggests, the OnePlus TV is said to be not very far away. According to a secret source, it could start shortly – the presentation could take place soon. At the same time, Ishan Agarwal posted an image on Twitter that read, "OnePlus TV - Our Next Step Forward." OnePlus would like to set a clear signal and not just smartphones in the future proinduce.
Have some good news for you all: The OnePlus TV is not very far away, at least according to one source. The launch might be soon, so stay tuned. I have very high expectations from it, what about you? #OnePlus #OnePlusTV 😀 pic.twitter.com/qzCJnfozi4

- Ishan Agarwal (@ishanagarwal24) June 21, 2019
Are there gadgets like a smartwatch in addition to a television? We had already speculated about this rumor a few months ago. At that time, a pending patent appeared. It could therefore be quite likely that in addition to a OnePlus 7T, OnePlus will also launch other Products will show. The OnePlus TV will probably be a fixed starter.
Recommendations for you