>> Test the latest technology and much more: apply to us! <
OpenAI: Withdrawal from the EU possible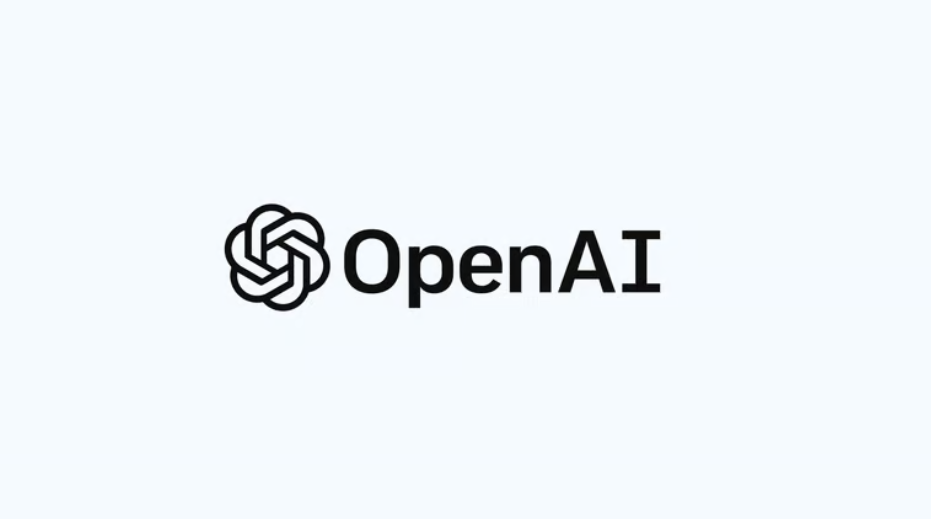 (Featured image: © 2023 OpenAI)
If there's one hot topic in the tech world right now, it's ChatGPT and the company behind it, OpenAI. However, this could withdraw from the EU in the future due to a draft law.
Artificial intelligence is currently finding its way more and more into our everyday lives. While OpenAI really got the ball rolling with ChatGPT in the past few months, Google and Microsoft (and probably also Apple with the upcoming WWDC 2023) are also following suit. Of course, this progress brings not only numerous opportunities, but also many ambiguities. Ambiguities that the EU plans to clarify by law.
In view of the planned regulations, Sam Altman, head of OpenAI, even considered withdrawing from the EU.
OpenAI: Artificial Intelligence Act is intended to regulate the use of AI
The law, which representatives of Parliament, the EU Council and the Commission are working on, is called the Artificial Intelligence Act and is intended to roughly regulate how private and public persons can use artificial intelligence. Among other things, it is envisaged that companies will have to specially label copyright material that is spit out by artificial intelligence such as ChatGPT.
An over-regulation, said OpenAI boss Altman at an event in London and claimed that OpenAI would also be willing to discontinue its services in the EU. Although AI must be regulated, as Sam Altman later asserted in a discussion at the Technical University in Munich, one should first wait and see how AI develops before government intervention occurs.
With ChatGPT, OpenAI would not have done so for the first time Protrouble with legal regulations. After Italy criticized artificial intelligence and stopped it for a short time, data protection officers in Germany also spoke up. It is not clear when the AI ​​Act will be completed.
Tagesschau (via Caschys Blog)
Recommendations for you