OPPO Find X2 Neo: April security patch is here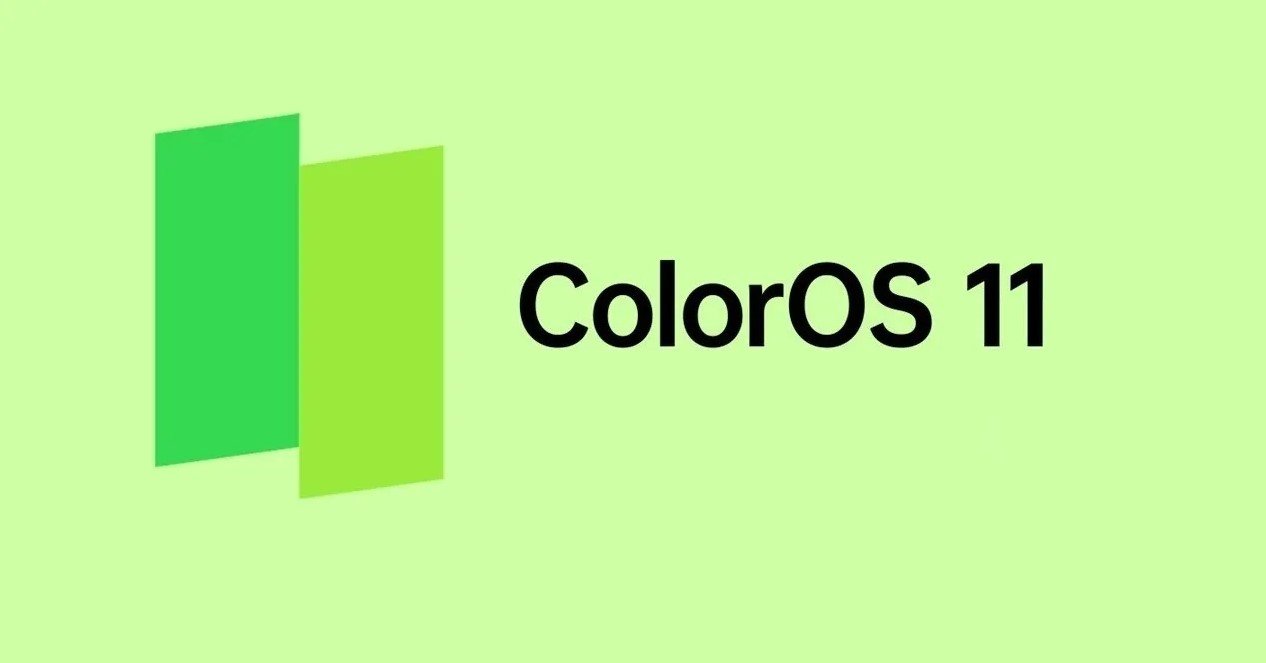 (Post picture: © 2021 OPPO)
After the Find X2 series from Oppo Android 11 My survival, the security patch for April has now been released for the OPPO Find X2 Neo. It's pretty big, let's see what's inside.
The Oppo Find X2 Neo is the company's second flagship from last year, which they presented in Europe just in time for the start of Germany in early 2020. Now the OPPO Find X2 Neo received the security update for the month of April with a little delay. At 825 megabytes, it is almost as large as an entire version jump. Mainly errors have been corrected here.
What is inside?
As with OPPO, the security patch is typically from April 5th, not from the first day of the month. As a result, a few more security gaps have been closed and you are on the safe side again. There are some improvements to be seen in the camera, as autofocusProproblems of the ultra wide angle sensor and sharpnessprobugs in night mode have been fixed. That there is ProI didn't notice any problems, but now the camera is a little more reliable.
There's now a new navigation bar that brings up swipe gestures for Back, Home, and Recent apps. It is now a little thicker and more conspicuous. The performance has also been slightly optimized Proprocesses are a little quicker. Unfortunately, the delay when switching to the ultra-wide-angle camera has not been removed, but the animations for the camera switch are still very smooth overall. If you are interested in the complete changelog, you can read it here:
Recommendations for you