OPPO Find X3 Lite Receives April Security Patch and More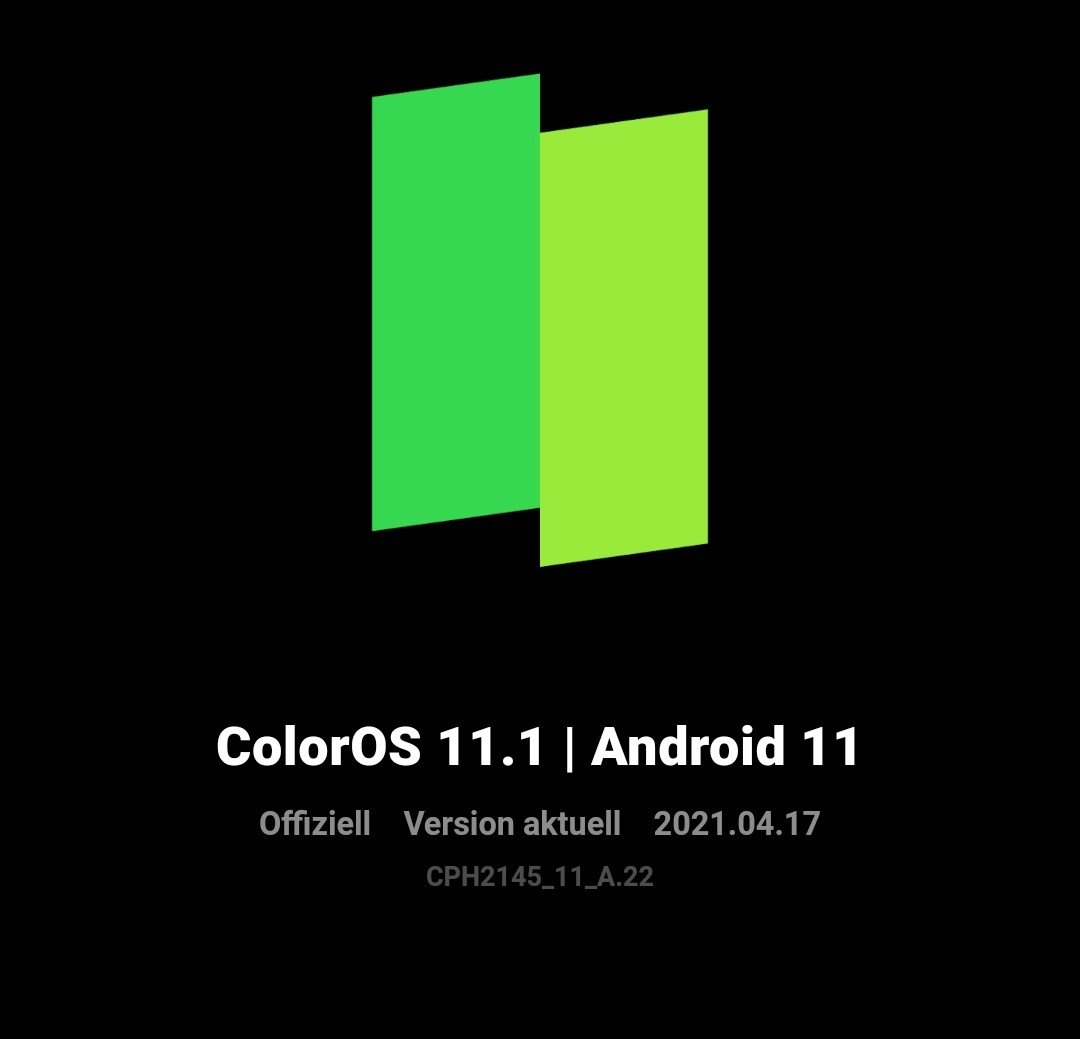 (Post picture: © 2021 TechnikNews)
The OPPO Find X3 Lite has been officially on the market for almost a month now and came with the February security patch. Unfortunately there were still some bugs at the beginning. With a little delay, everyone will now Proproblems fixed!
The Find X3 Lite came onto the market with the patch for February, which is relatively old for a device in a flagship series. In the past, OPPO was mostly just on time, at least for the security patches, and delivered the patch of the month towards the end. So here too. The update adds the security patch dated April 5, 2021. This means that the device is up to date with ColorOS 11.1 via Android 11. The manufacturer typically always distributes the patch from the 5th of the month, which is a bit more comprehensive than the security patch from the 1st day of the month. Samsung usually distributes this on their devices.
What does the update contain?
However, the OPPO Find X3 Lite contains a good deal more than a standard security patch. Users have complained about some small software bugs in the past. For example, the home screen was reset after a restart. This Proproblem has now been fixed.
Furthermore, OPPO's ultra image stabilizer, which already did a good job, has been improved even further. It has now become significantly more reliable. The general quality of the photos should now also have been improved. In addition, the compatibility with some Chinese chat apps has been optimized here. In addition, a few other subtleties have been improved. You can find the entire changelog here:
The review of the OPPO Find X3 Lite will be posted here in the coming days TechnikNews be available.
Recommendations for you