OPPO Find X3 Pro: A.19 update is distributed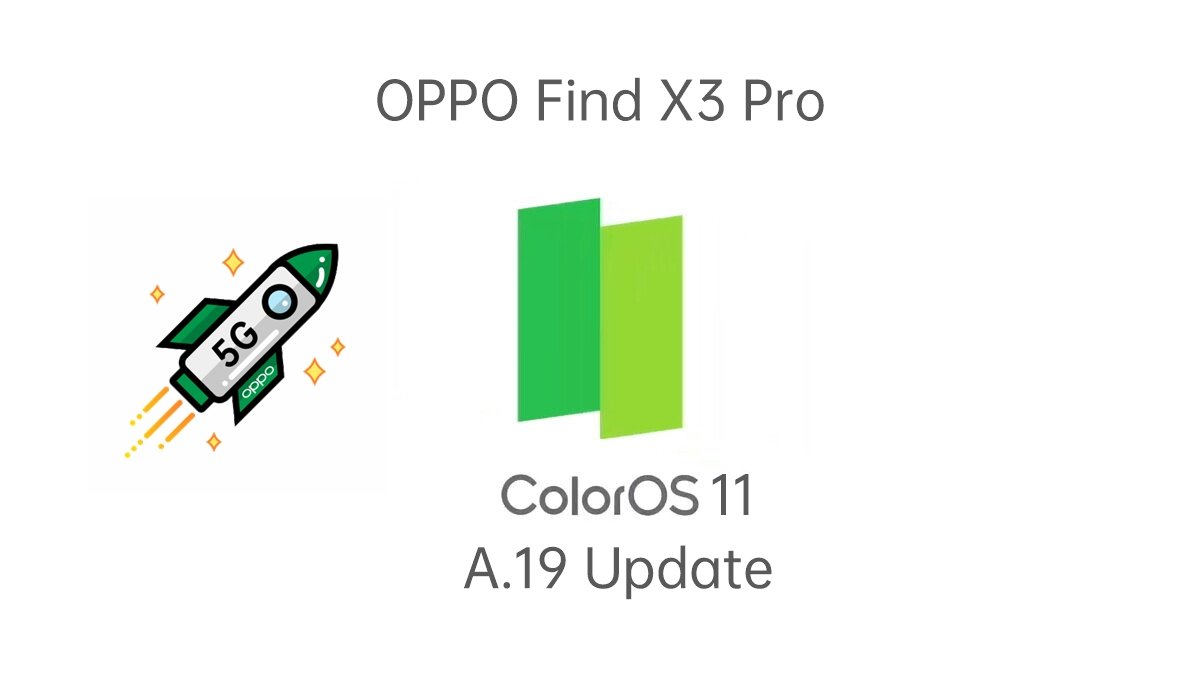 (Post picture: © 2021 TechnikNews)
OPPO has been distributing the A.19 update for her since the last week of June Find X3 Pro. You can read about what's new in this article.
The company runs theirs current update trend further. At the end of each month there is a new update for your current flagship. We have summarized here what exactly this update changes or improves.
OPPO Find X3 Pro A.19 Update: Changelog
Multimedia

Optimizes the OSIE graphic effect
Optimizes the audio parameters for a better audio experience
A ProFixed an issue where the always-on display popped up when unlocking the phone with fingerprint in low light conditions.

Communication

A ProFixed problem where incoming calls could not be answered and network connection was slow in some scenarios.
A ProFixed an issue that caused the Settings app to crash when saving too many Wi-Fi networks.

camera

Improves the quality of photos

System

Improved system execution and stability
A ProFixed an issue where the lower left portion of the screen was slow to respond to touch.

Security

The Android security patch from June 2021 has been integrated to improve system security.
This is the current changelog of the A.19 update for the OPPO Find X3 Pro. Furthermore, OPPO takes care of the best possible experience on their devices. Of course I find that very laudable. And that's why I don't think it's that bad if the security patches only come towards the end of the month. After all, there isn't a major Android vulnerability every month.
Recommendations for you