OPPO Find X3 series: Now three years of software updates!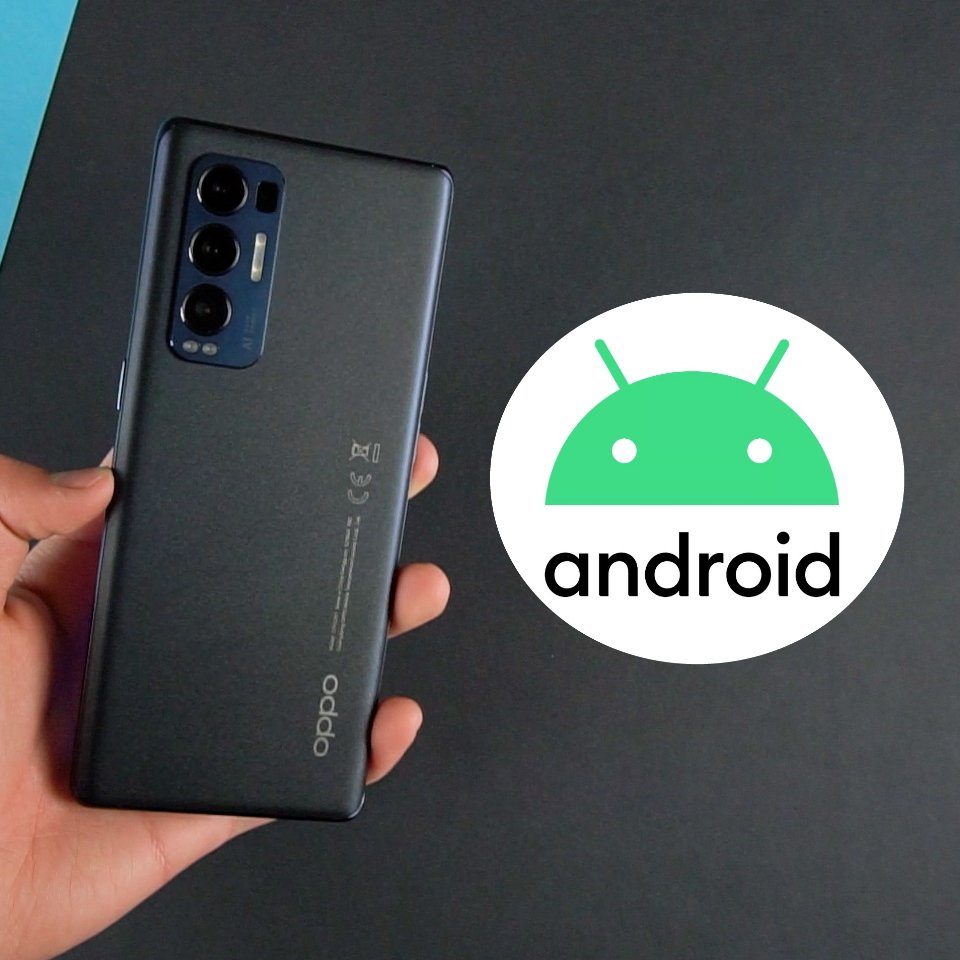 (Post picture: © 2021 TechnikNews)
Originally there were only two Android updates for the new ones Find X3 models from OPPO scheduled. As the manufacturer's flagship lineup, OPPO always wants to improve this support.
Today OPPO confirmed the Dutch side Android planetthat the Find X3 series will now receive an additional year of software support. That would be a total of three years.
The models currently start with Android 11 after delivery. Accordingly, updates to Android 13, if not even Android 14, should be expected. This would mean that OPPO would go on a chase and, together with Google and Samsung, would be one of the manufacturers in the Android sector that has been providing update support for the longest time.
Recommendations for you