OPPO Germany: New Managing Director Alan Jiang introduces himself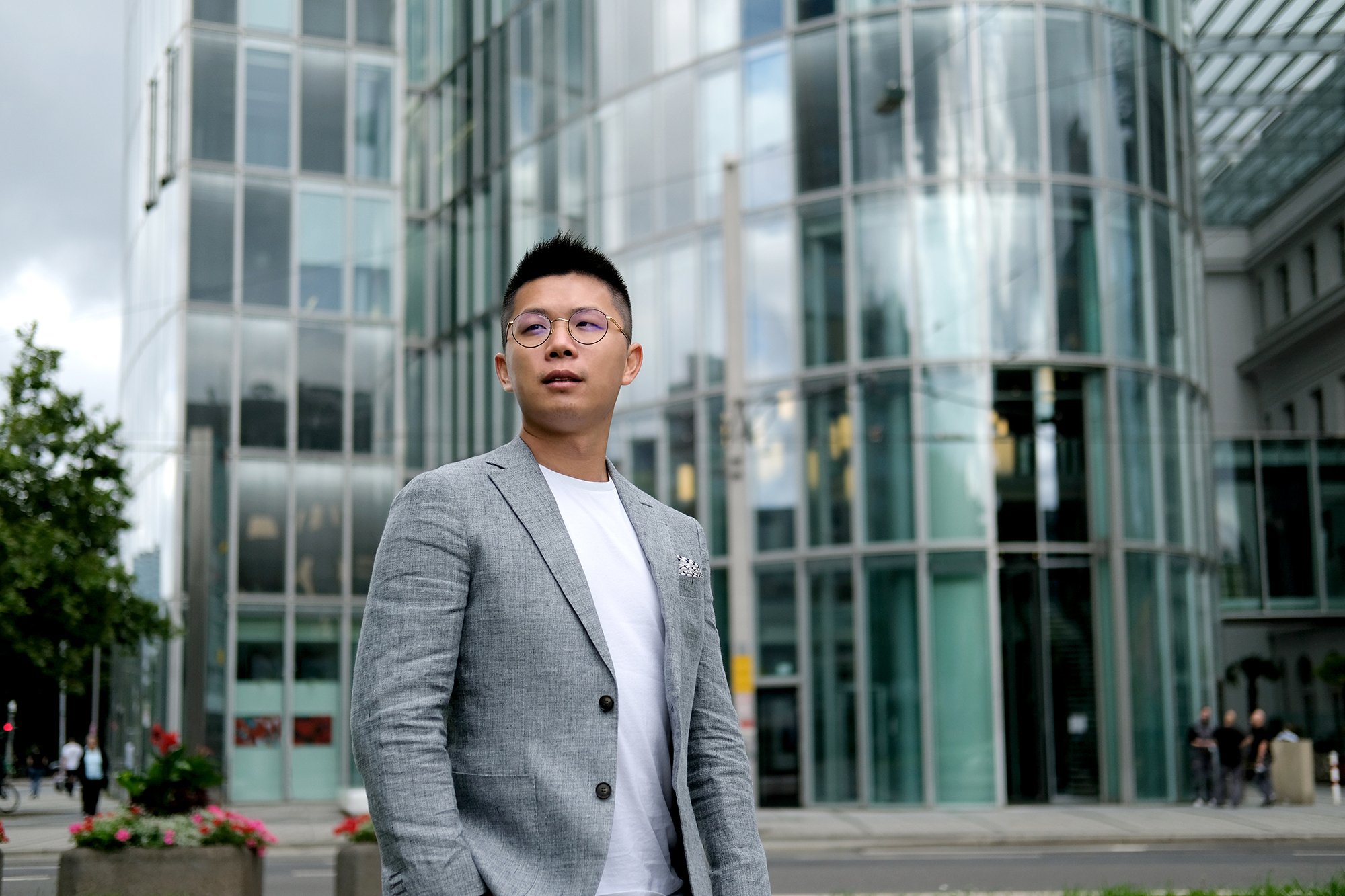 (Post picture: © 2021 OPPO Germany)
OPPO Germany has been represented on the German market for a good year now. Up until now, Johnny Zhang was the company's German executive, who was promoted and now heads several markets as President Central and Eastern Europe. In Germany, Alan Jiang is now leading OPPO. 
His name is Alan Jiang, who has been the new GM (General Manager) at OPPO Germany since June 1st. Jiang has also been with OPPO for many years. He looks back on over eleven years of OPPO history. I will now summarize for you what he has achieved in this time.
Immediately after university to OPPO
Alan Jiang studied at Changsha University of Science & Technology from 2006 to 2010, and began his journey at OPPO in 2010. Among other things, he was responsible for sales and retail operations at OPPO in India (OPPO's second largest market after China).
He has worked as a senior manager in the human resources department at the Chinese headquarters and various global Proprojects are advanced and, of course, implemented. He therefore brings with him a great deal of experience from many specialist areas in order to use his experience to help the company in Germany continue to grow.
Maggie Xue, President of OPPO Western Europe also commented on Jiang's new position:
"Germany is one of the largest markets in Europe and therefore has the highest priority for us. After a successful start in a difficult time, we now want to take the next steps to position OPPO as a premium provider and expand our market share. As an experienced manager and a native of the company, Alan brings with him important experience that not only includes the operative business, but above all our brand DNA. This will help to better introduce ourselves to German customers and explain what our Proproducts and the name OPPO." – Maggie Xue, President OPPO Western Europe
Alan Jiang is looking forward to working at OPPO Germany
Alan Jiang himself has a few words for the German market, of course also for the German OPPO users or those who want to become one:
"I look forward to this exciting challenge and the trust that the company has placed in me. Our clear goal is still to be one of the top smartphone providers in Germany. To achieve this, we work to be the best Proproduct and service experience. Personally, it is important to me to bring our brand and all its values ​​closer to German customers and to show them what we stand for with our vision: Technology for Mankind, Kindness for the World. "- Alan Jiang, General Manager OPPO Germany
Recommendations for you