OPPO Global Theme Competition 2021: The winners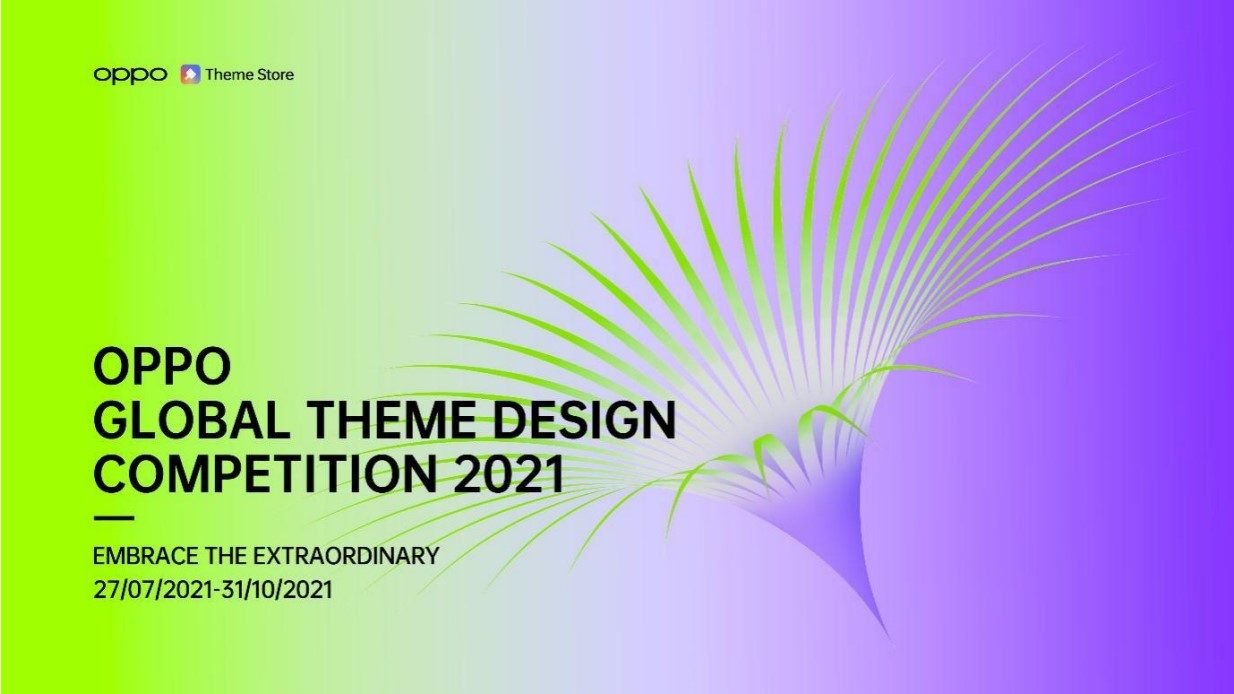 (Post picture: © 2021 OPPO)
Themes! That was exactly what the OPPO Global Themes Competition 2021 from OPPO. In this article, I'll tell you which themes won!
But what exactly are themes? This is explained relatively simply, you can install a theme on your OPPO smartphone via the OPPO Theme Store. This is not (currently) available in Germany, but you can of course install it via APK anyway. The applied theme can change almost everything from the background image to the icons and sounds. It ensures an even deeper personalization than you have known until now.
The winners of the competition
The winners have been divided into respective categories.
Champion of the category "The Moon is Delicious"
The icons on this theme have captured the crayon style. Everything a little more dull, designed and tidier.
Winner of the "Time Travel" category
A long way, which is supposed to represent a kind of time tunnel, can be seen. The emphasis here is on interactivity.
Winner of the "Black tone" category
Probably one of the best themes (in my opinion) that won.
When is the theme store coming to Germany?
That is probably the question most will ask. Unfortunately, I don't have a clear answer to this. But I guess OPPO will soon present its in-house theme store for Western Europe too and then make it accessible to everyone here.
To list all other winners and categories here would go beyond the scope. Therefore you can find the Theme Store page under the link above, which lists all winners in their respective categories.
Recommendations for you