OPPO INNO DAY 2021: From AR glasses to your own foldable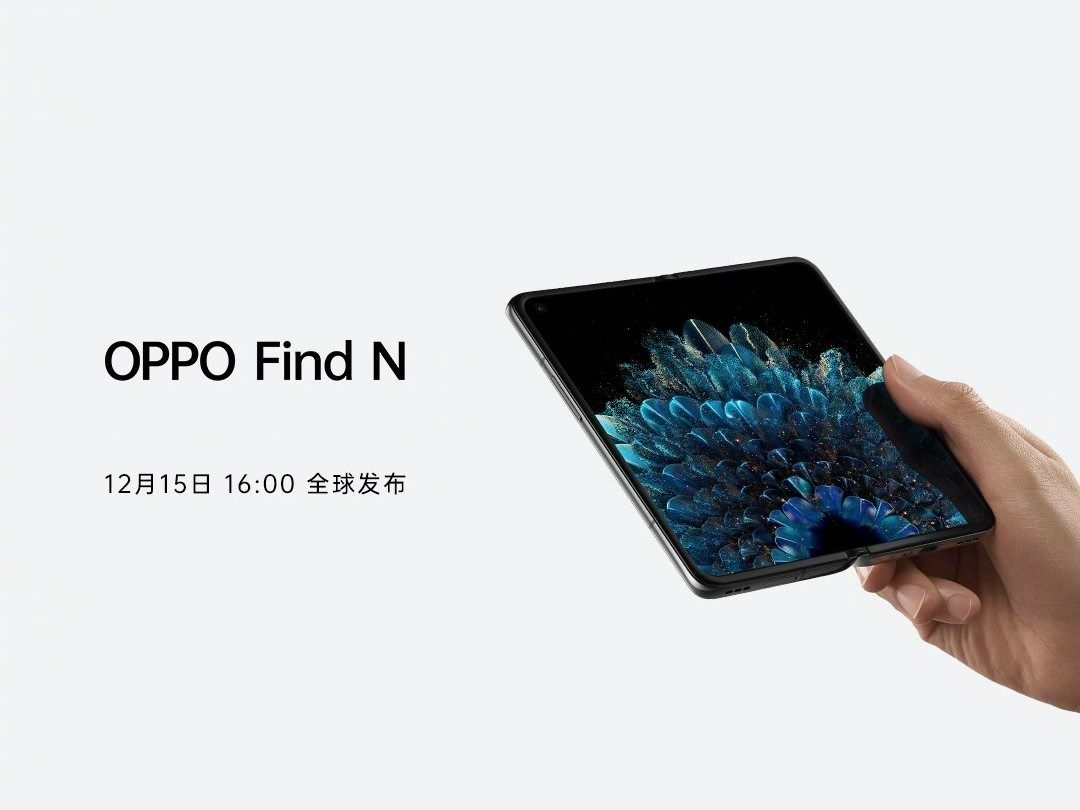 (Post picture: © 2021 OPPO)
Innovations, this is exactly what OPPO would like to show us during the INNO DAY event next week. in the previous article for the OPPO INNO DAY 2021 we speculated which new technologies OPPO could now show. Here I will show you what new information there is.
In addition to one retractable camera, which OPPO shared as a concept on their social media channels in the last few days, there are now even more details about the new technologies that we will see during the OPPO INNO DAY 2021.
OPPO's first proprietary chip is revealed as an NPU
NPU stands for "Neural Processing unit", but what is that? In short, we could use an NPU as an AIProdesignate processor. This is necessary for special algorithms that require more AI performance procan fit.
OPPO also has a name for its first chip. This is MariSilicon X. The rumors about an own SoC are also true here. You are now groping your way with an NPU and later with your own ISP (Image Signal Processor) is working on chip production in order to be able to start with its own SoC (system-on-a-chip) as early as 2023. The NPU is manufactured at TSMC using the 6-nanometer process.
OPPO Smart Glasses in a new version
OPPO already showed a concept of their AR glasses in 2019. A more compact model followed in 2020, but this only served as a concept. Whether we are now a real consumer Prowill see? I'm not giving up hope, but I guess not for now. It will again be a further development of the conceptproact. But maybe we will be surprised.
There are currently no pictures of the new generation of AR glasses. And the question of whether it is controlled wirelessly or with a cable is still in the room. But we can assume that, as with the nreal light and also the 2nd generation of OPPO's AR glasses will need a smartphone as a battery and for computing power.
OPPO Find N: OPPO's foldable debut
You read that right! OPPO today announced its own foldable smartphone. This will be presented on December 15 as part of the OPPO INNO DAY 2021. Technical details should then be given at the keynote. We now know, but at least we already know what it will look like.
It looks pretty much like any other foldable in the folded side view. Not too fat, not too thin. The camera module will probably accommodate three or four lenses. And you can also see a kind of "crater" design here, which we in the OPPO Find X3 Pro at the beginning of the year in order to enable a stepless integration into the housing.
The design is based on that of the Galaxy z fold3, that means it has a large foldable display. When closed, it can be used on a normal smartphone display. However, this is not stretched in length, it has a normal aspect ratio. Exact dimensions are not yet known. These should also be announced at the keynote on December 15th.
OPPO has opted for a compact foldable that does not have an elongated front display. According to current assumptions, it should support a refresh rate of 60 Hertz and an FHD + resolution. This can best be compared with the specs of the Galaxy Fold2. For this, the repetition rate of the image on the inner display should be 120 Hertz and the resolution should be QHD +.
Pete Lau, the founder of OnePlus and now CPO at OPPO, published a small one Post , where he goes into more detail on the development of the Find N. He will probably also attend the keynote on December 15th.
OPPO INNO DAY 2021 starts on December 14th
The OPPO INNO DAY 2021 starts on December 14th at 9.00:XNUMX a.m. German time. Since it is broadcast live from Shenzhen, China, the time is at least very inconvenient for some. You can watch the keynotes on the official site and on YouTube.
We will of course publish articles after the keynotes where we will bring you closer to all the details of the technologies presented.
Recommendations for you