OPPO is now officially launching the Reno8 Lite in Austria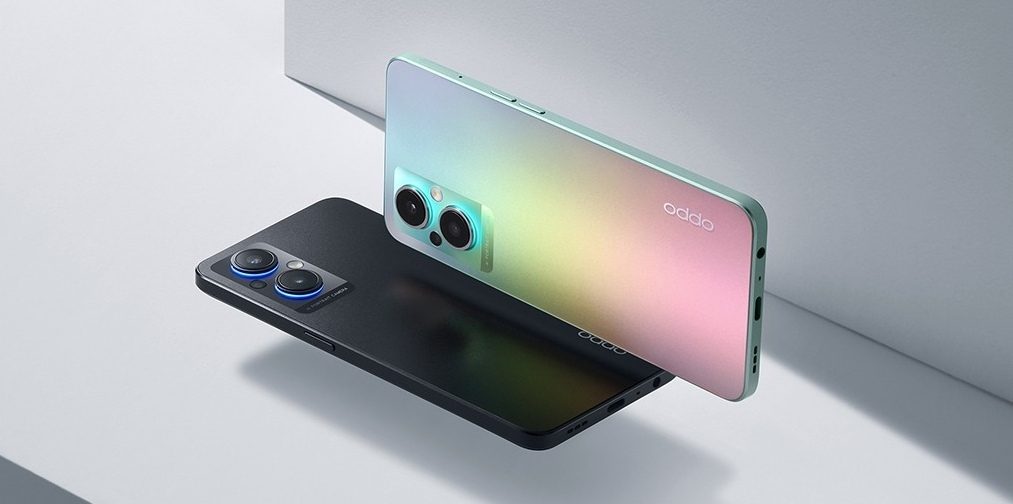 (Post picture: © 2022 OPPO)
The Chinese manufacturer OPPO is now one of the largest and best-known smartphone manufacturers not only in China, but also in some European countries. So far, however, OPPO has not been officially represented in Austria. This is now changing.
"Servus Austria!" It says right at the beginning of OPPO's press release. The company is entering into a partnership with the mobile operator Magenta and is starting with the Reno8 Lite, which will be available from September 16th at Magenta. "Success in Europe is and will remain a priority for OPPO. For us, the market launch in Austria is another logical step that brings us closer to our goal. We are following a clear direction that we will not allow ourselves to be diverted from. That's why we're pleased that we have a strong partner at our side in Austria to start with, Magenta Telekom, who will walk this path together with us.", says Alan Jiang, Managing Director of OPPO Austria.
The press release reads:
OPPO, one of the world's leading Smart
Device manufacturer, is officially represented in Austria from September.
At the market launch, OPPO was one of the leading mobile phone providers
win in Austria, Magenta Telekom, a subsidiary
of Deutsche Telekom. In the future, Austrian users will
Possibility to connect with the latest OPPO smartphones
to order a magenta contract. The OPPO Reno 8 Lite is at
Magenta available Friday, September 16th. The A57s follows
soon and will be published exclusively by Magenta in Austria.
Recommendations for you