OPPO MariSilicon X: Own chip for better image processing presented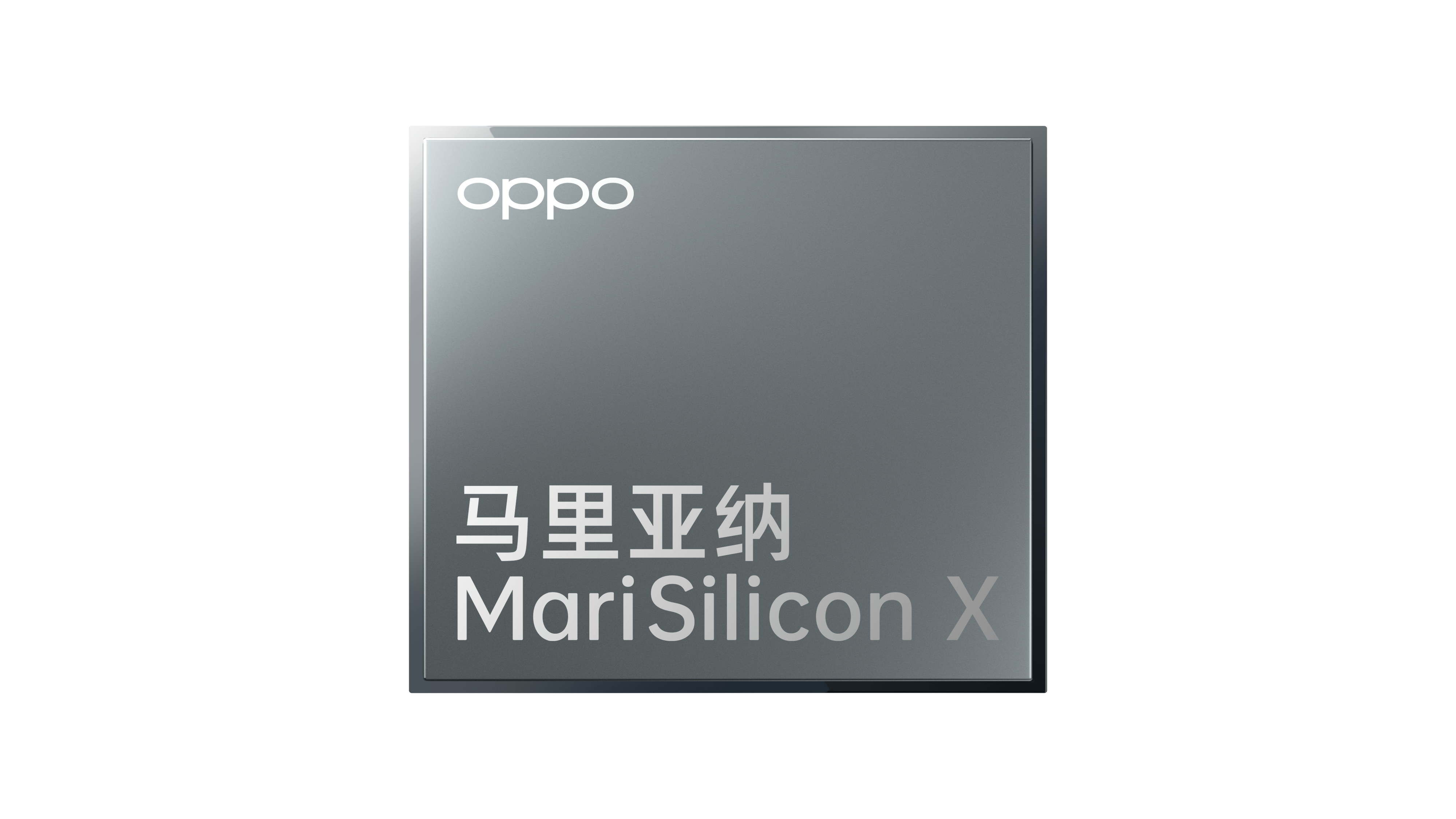 (Post picture: © 2021 OPPO Germany)
OPPO MariSilicon X - this is the name of OPPO's first own chip. This was on today OPPO INNO DAY 2021 in detail next to the OPPO AirGlass presented. 
The fact that OPPO is working on its own chip is nothing new. For more than four years now, they have been researching the perfect way to bring pioneering technology into their devices. Now the time will finally come next year.
OPPO relies on 6 nm Proprocess production
The MariSilicon X includes a pioneering NPU (Neural Processing unit) and an image signalproprocessor (ISP) as well as a multi-tier storage architecture. This should enable incomparable energy efficiency and extraordinary performance.
The very high-quality specifications guarantee loss-free RAW domain processing in real time. This should enable 4K AI night videos and live previews on an Android smartphone.
OPPO will use MariSilicon X in the next Find X.
According to OPPO, we will see the chip in the next Find X smartphone, which will be released next year. Let's see whether the years of research have paid off. I am very excited.
"OPPO looks back on more than ten years of experience in image technology and has brought far-reaching innovations in the fields of camera modules, lenses and algorithms to the market. Our new, pioneering Imaging NPU represents our biggest leap in development to date. It ensures more performance in mobile imaging systems and creates exceptional user experiences. "

Jiang Bo, Senior Director at OPPO, as part of the OPPO INNO DAY 2021.
OPPO relies on high efficiency and performance
The MariSilicon X chip delivers 18 million arithmetic operations pro Second. This is quite a lot. OPPO's own AI algorithms are also used here.
It can also save energy. It offers 11,6 TOPS (Tera Operations per Second) energy efficiency pro Watt. The chip achieves top performance without putting too much strain on the battery.
The NPU has a dedicated terabps storage subsystem. This can use the full computing power of the NPU without being restricted by the existing memory throughput. The exchange time between memory and other hardware is significantly reduced.
The special multi-tier memory architecture provides additional bandwidth of up to 8,5 GB/s with a dedicated DDR memory. The architecture also ensures minimized delays and reduces power consumption caused by unnecessary reading and writingprocess is caused.
Further features of the MariSilicon X
20x faster than the Find X3 Pro
No, of course not in the performance of the entire device, since the MariSilicon X is not a fully-fledged smartphone SoC. He is exclusively responsible for photo, video and AI calculations. Still, it's a whopping 20 times faster than the generic chip in the Find X3 Pro. 4K night videos are performed with complex real-time brightness enhancements.
ULTRA HDR display by the ISP
The ISP (Image Signal Processor, imageproprocessor) in the MariSilicon X chip allows you to capture photos with a dynamic range of 20 bits and 120 dB. That's four times larger than the generic ISP in the Find X3 Pro. Captured images delivered a much better contrast level of 1 million to 1 between the lightest and darkest part of the photo.
Shooting with RGBWPromode are enabled
Thanks to the DIPD (Dual Image Pipeline Design) and twice the RAW Super Sampling rate, the MariSilicon X can unleash the full potential of OPPO's RGBW sensor. The separation of RGB and white signals or merging is outsourced to the ISP. Objects shown in videos and photos are given more liveliness and expressiveness.
4K AI night video is the flagship
OPPO's MariSilicon X is the dedicated imaging NPU Processor of a new era, the era of computational photography. With a big lead in performance and energy efficiency, the NPU can fully utilize the performance of the supported functions such as AI noise reduction. It also offers a larger dynamic range and greater variety of colors in videos. Every frame of a video should look as detailed as if it were a photograph.
Summary
I am very curious to see how OPPO will market their first chip and of course how it can hold its own in the market. Of course I will share my first impressions with you in spring 2022 as soon as we at TechnikNews the next Find X flagship with the MariSilicon X chip in your hands. What is your opinion on OPPO's first own chip? Let me know in the comments.
Recommendations for you