OPPO smartphones with up to 19 GB RAM in the future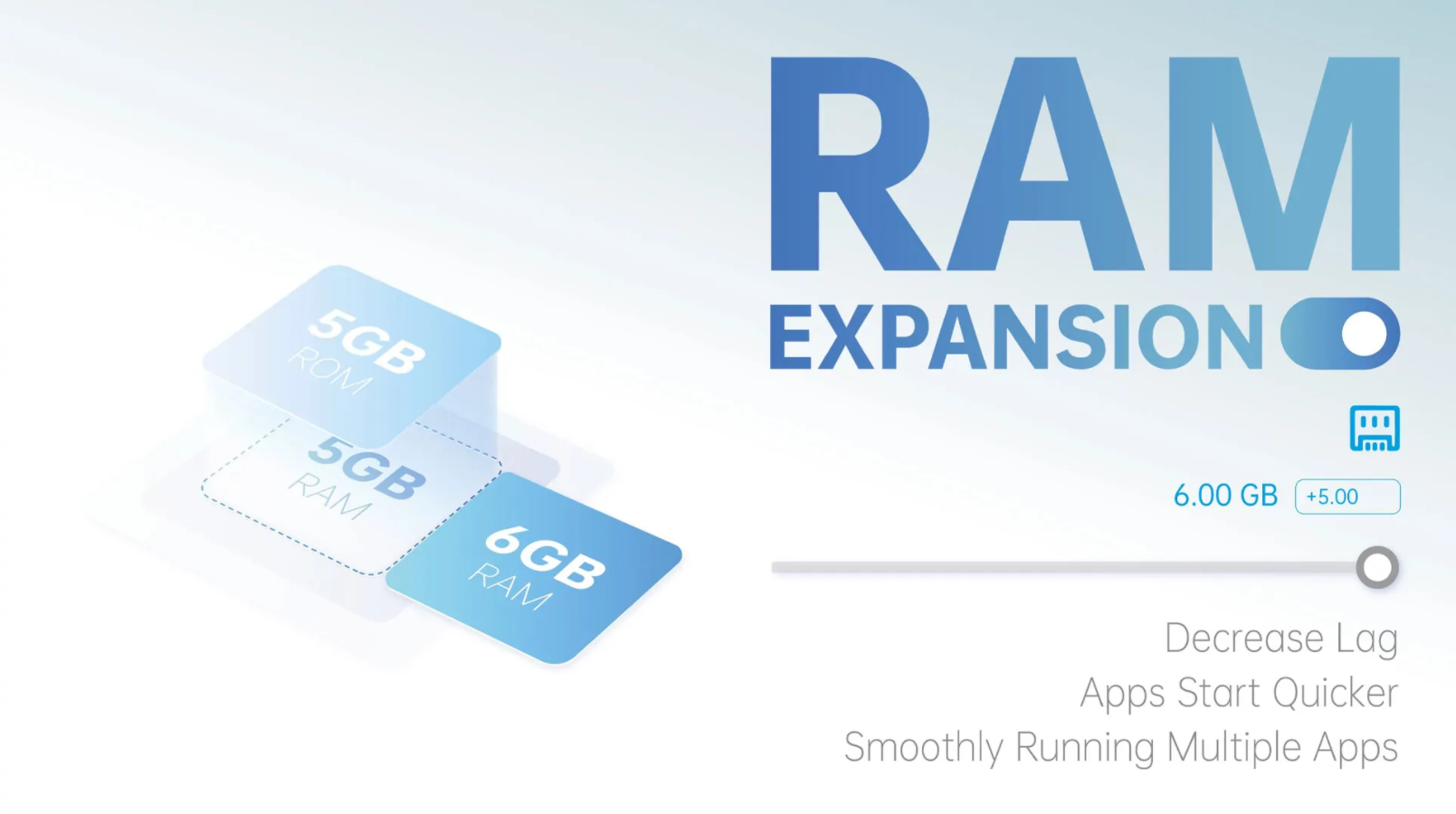 (Post picture: © 2021 OPPO Germany)
RAM, also known as main memory, is used in smartphones to keep apps open in the background. This usually works very well, but sometimes very poorly. The manufacturer OPPO would like to counter this Procounteract the problem and is now distributing the so-called "RAM expansion technology" for its smartphones. 
OPPO ist bekannt für seine Innovations in the smartphone segment. For example, they were one of the first manufacturers to release fast charging to the mass market using VOOC charging. Now the focus is more on RAM expansion technology Proprocesses in the background, which, however, could also have a positive impact on everyday life.
Basically, there have been RAM expansions for years, for example with Windows, whereby only the "virtual" main memory was moved to slow HDDs (hard disks), which was not really an advantage.
So how exactly does OPPO's RAM expansion work now? So OPPO uses the local memory of your smartphone (if you still have enough memory) and converts it after a restart and activation of the option to the aforementioned virtual RAM. The manufacturer writes of smooth switching between apps that are activated in the background at the same time.
RAM expansion reaches the following OPPO smartphones:
OPPO Find X3 Lite
OPPO A94 5G
OPPO A74 5G
OPPO A54 5G
Although I already have this option on an OPPO Reno2 and OPPO Find X3 Neo, this feature will soon also be standard on OPPO smartphones with 12 GB of "real" RAM. This function can then be expanded to up to 19 GB of RAM, which I see as an unnecessarily large amount of RAM for a smartphone. But if you have the opportunity, you can use it.
The RAM expansion can be set in three stages. With 128 GB of flash memory, you can add a maximum of 5 GB as virtual RAM. With an internal memory of 256 GB, the maximum is 7 GB.
You can find the option in the ColorOS settings under "About the phone". If you already have the update available, you can already see a small green area with "+ 7.00 GB" that has to be clicked.
Recommendations for you