OPPO SmartTag leaked: the alternative to Apple's AirTag?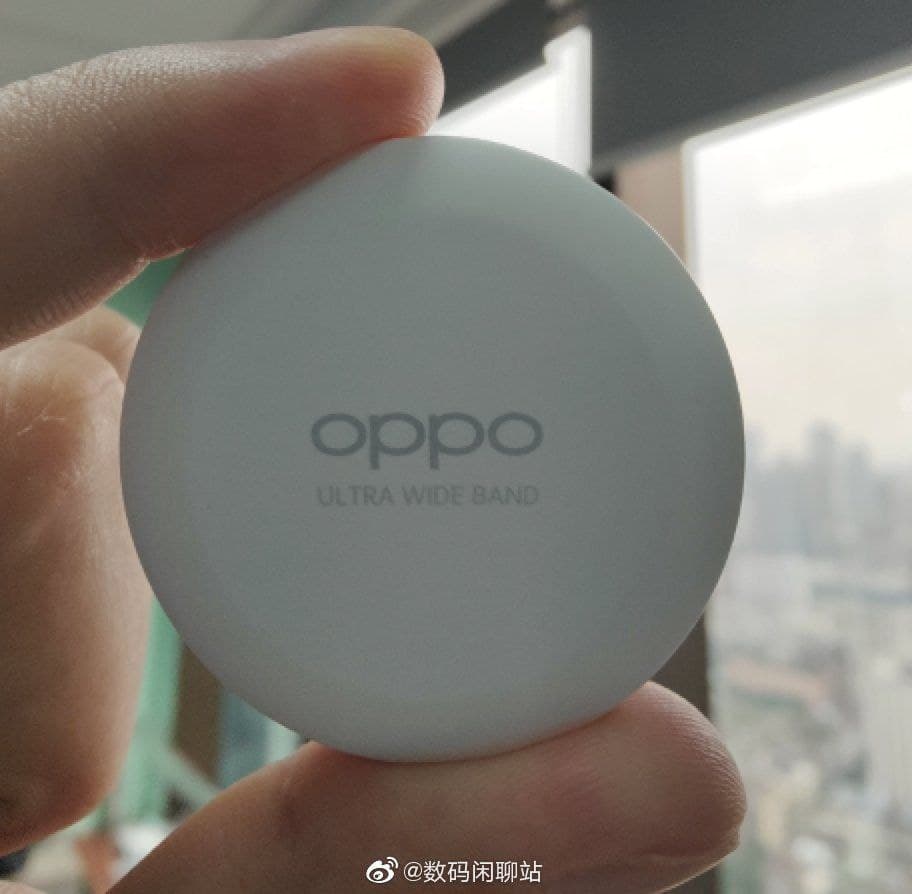 (Post picture: © 2021 Weibo (Digital Chat Station))
On Weibo (Chinese Twitter-like platform) the well-known and thoroughly trustworthy leaker "Digital Chat Station" published pictures of a supposed OPPO SmartTag. You can find out what it's all about here.
In general, there were leaks about a SmartTag from OPPO a few months ago, now there are supposedly real pictures of a sample. It has UWB (Ultra Wide Band Technology) and thus relies on the same process that Apple and Samsung use.
The alternative to Apple's AirTag?
Compared to Apple's AirTag, the OPPO SmartTag (whether this is the final name has not been confirmed) is equipped with a battery that can be charged via USB Type-C. In my opinion, this is the better choice instead of a button cell, even if the battery will probably not last a year as a result. According to the leaker, it should also rely on a very precise location, just as with the AirTag. It is not yet clear whether wireless charging will be supported. A possible price and the availability of the OPPO SmartTag outside of China are also unclear.
But the big question that is now in the room is: Which smartphone should the UWB OPPO SmartTag work with? I ask myself this question because there is currently not a single smartphone from OPPO (or BBK) that has a UWB chip installed. Maybe we can see an early one here in the pictures Prototype coming out with the next Reno series? The OPPO Fold, which should be on the market by the end of July, could also support UWB. OPPO could also very well build UWB capability into its first 5G SoCs of its own, which could debut as early as next year.
In the end, the question remains whether you even need such a SmartTag. In order to answer this, we have to be patient.
Side view with a view of the USB-C port of the OPPO SmartTag
Recommendations for you