>> Test the latest technology and much more: apply to us! <
OPPO x MWC22: new sustainability measures presented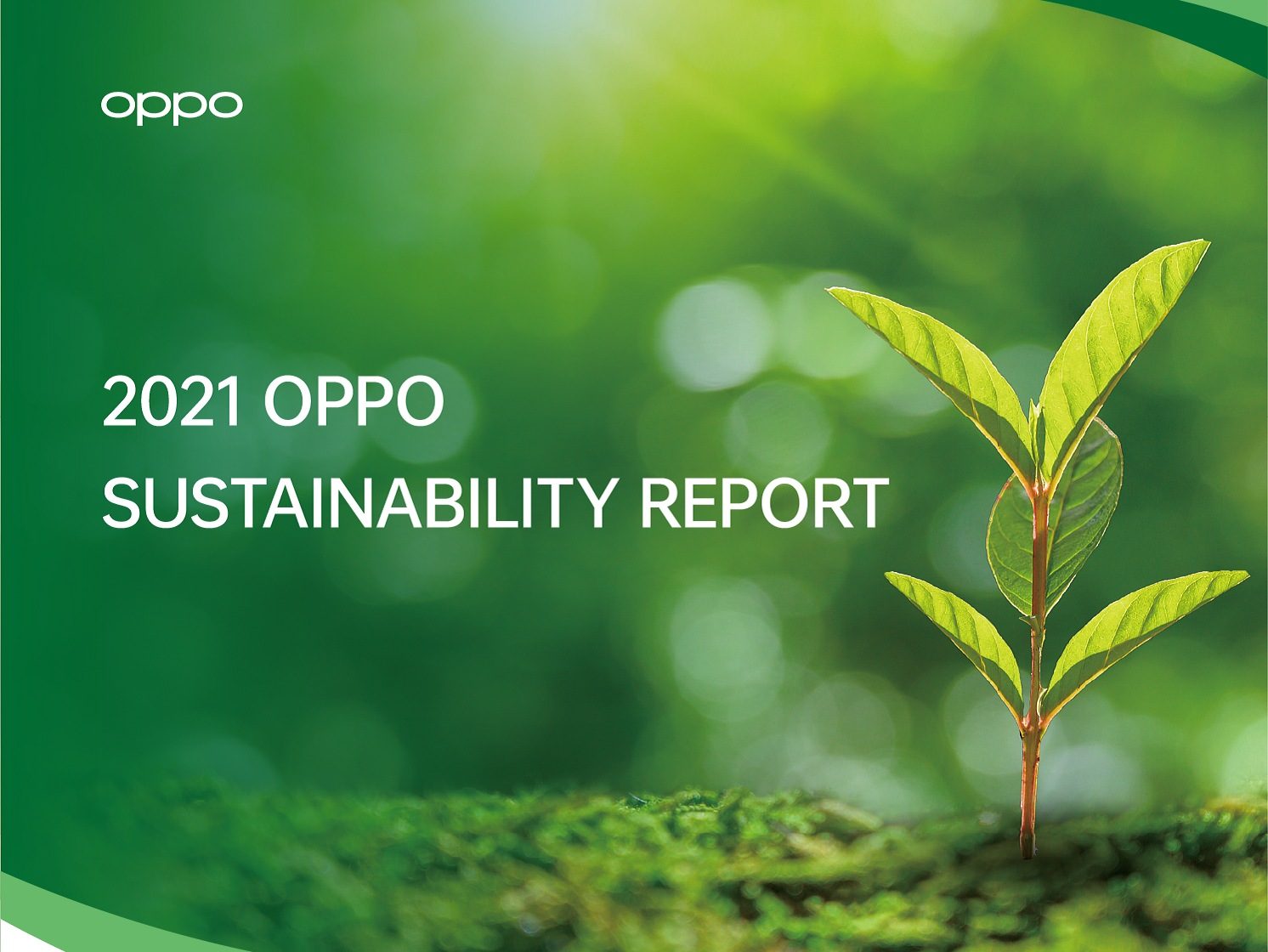 (Post picture: © 2022 OPPO Germany)
Sustainability is a top priority at OPPO. Therefore, one is already being shown in the run-up to the MWC22 in Barcelona sustainability report, which has been followed for quite some time.
This report relates to the entire year 2021. The focus here is on measures that have been successfully implemented. The report refers to the whole Proproduct life cycle of OPPO's portfolio.
Three steps to a greener future
OPPO's logo is green, whether that's intentional or not remains to be seen, but this color is automatically associated with sustainability. Therefore, OPPO created a three-point plan to plan for the entire Proproduct life cycle to ensure consistent use and later recycling.
Furthermore, one is one of the first companies to join the industry-wide sustainability initiative and the Proproducts an "Eco-Rating". This was launched by leading European mobile phone providers to draw attention to smartphone repairability, environmental compatibility and durability before purchase.
3R + 1D strategy ensures less plastic
When it comes to plastic, OPPO follows the internationally recognized path of the "3R + 1D" principles. Among other things, the weight of the packaging was reduced and the use of plastic was also avoided. According to OPPO, biodegradable materials are preferred. Compared to 2019, OPPO has reduced the plastic content in smartphone packaging by 95% Procent reduced.
OPPO has developed a "Battery Health Engine" for the batteries. This ensures a very high battery capacity of 1.600 even after more than 80 charging and discharging cycles Procent.
Recycling is a top priority at OPPO
The manufacturer has already introduced a recycling system in many other countries, which is intended to promote the reuse of used smartphones. In China alone, 1,2 million devices have been recycled in this way so far, avoiding 216 tons of electronic waste. OPPO also provides financial support to local recycling systems in the EU and other markets. You also take at the Green Dot Program part. This takes care of packaging waste and cooperates Profis in this area together.
Experience OPPO's sustainability and much more at MWC22
Want to know more about OPPO's future sustainability plans? And you happen to be in Barcelona while MWC22 is taking place? Then you can visit the following booth: Hall 3, Fira Gran, booth 3M10. The company will be there from February 28th to March 3rd. There will also be a big keynote on February 28 at 15 p.m. German time. These are then on the OPPO YouTube channel to see.
Recommendations for you