ORA Funky Cat: The safest car in its class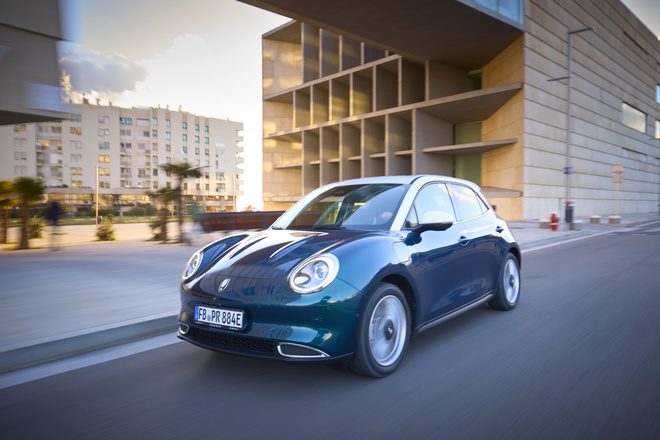 (Featured image: © 2023 ORA)
ORA is a new Chinese car brand. Only in January 2023 did ORA start the market launch of the Funky Cat in Germany. But it's already clear: you don't have to worry about your safety in the car brand's first model to date.
ORA Funky Cat, an innovative vehicle from the "Small Family Car" category, has received a 5-star rating in the demanding Euro NCAP safety test. According to the testProthere is no vehicle in this category that was rated better in 2022. The 100% electric vehicle offers comprehensive safety equipment and impressive functions that ensure a safe and sustainable driving experience.
ORA Funky Cat - The car-panion for every situation
The small family car has excellent assistance systems that keep track of the traffic at all times. The collision test has confirmed that the emergency braking function works reliably. In addition, the vehicle has a cross-traffic assistant, which ensures greater safety when parking out.
A high security standard
In the "Safety Assist" area, the compact vehicle achieved in the Euro NCAP test an impressive score of 93 Procent. In the "Occupant Status Monitoring" discipline, full points were even achieved. This is possible thanks to functions such as the alertness and fatigue assistant, which recognizes when a break is necessary on longer journeys. Lane Keeping Assist ensures that the vehicle stays on course.
Recommendations for you